Valentine's Day is just around the corner, and since my Miami County Restaurants post always sees plenty of traffic I thought I'd share a few of favorite romantic restaurants in the Miami County Ohio area. Some of these are my favorites but I also checked with my family and friends and a few are their favorites as well. I was looking for restaurants that are local (no chains for this list), with a cozy atmosphere and great menus for a romantic Valentine's Day dinner. Here are my top five pics for Miami County romantic restaurants.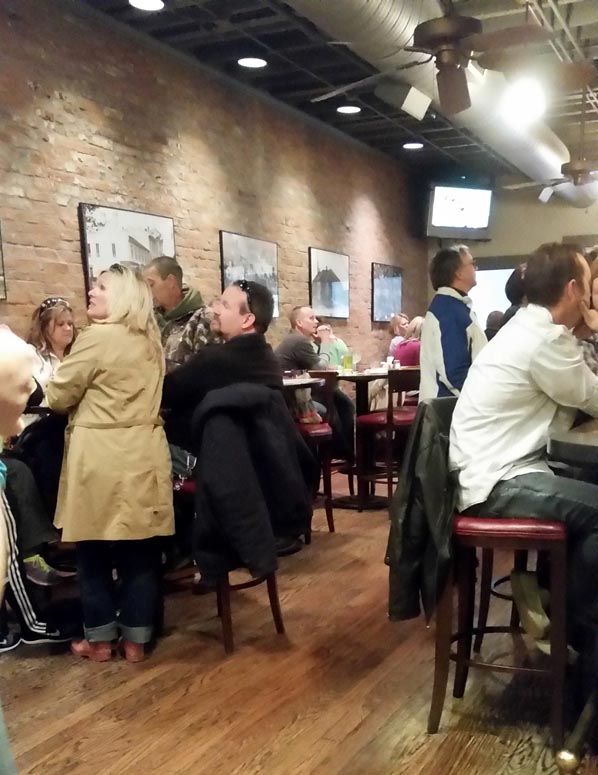 Harrison's Restaurant Tipp City
Harrison's is one of my top choices for Miami County restaurants, but if you're planning on going on Valentine's Day it's a good idea to call ahead, because it's a favorite for many in the area! They have a full menu from appetizers to steaks.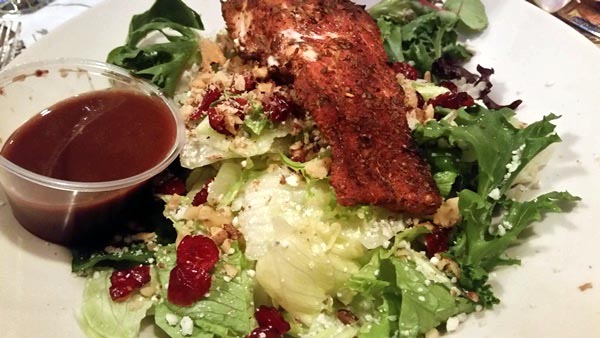 Nothing says romantic like Italian! La Piazza located on the square in Troy is one of our favorite destinations for a nice dinner for two! They feature Antipasto, Bruschetta, Calamari, fabulous salads, and of course pasta!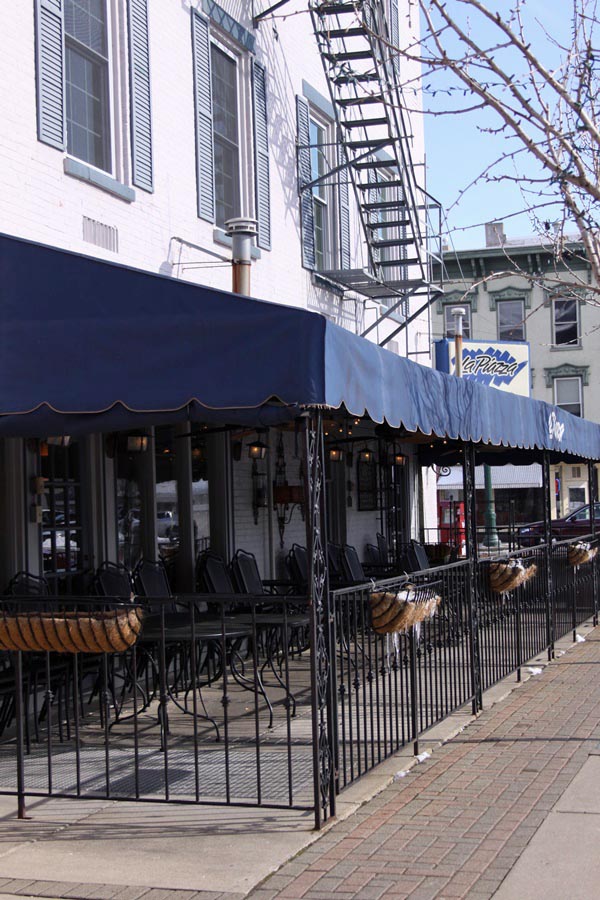 This is a relatively new restaurant, also on the square in downtown Troy. I've been hearing tons of buzz about this restaurants and it was mentioned by a couple of my friends as a great Valentine's Day destination.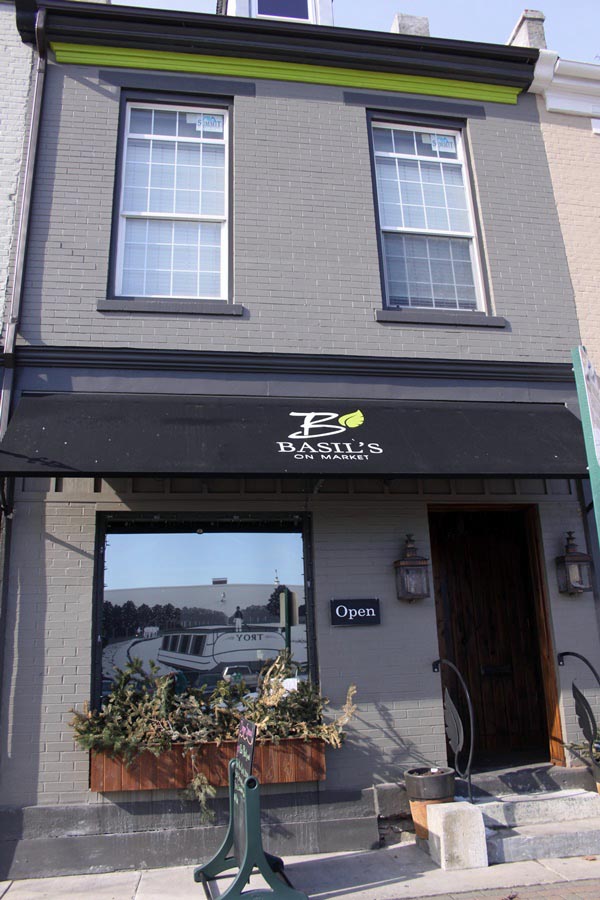 Beppo Uno, Piqua
Another Italian restaurant for our list, because in my opinion Italian food is always romantic! Beppo Uno is on State Route 36 in Piqua, just out of the downtown area. I love their big deep booths, they give you plenty of privacy for a romantic dinner for two. They also feature a wine list, pizza, pasta, and some great salads.
Another newer restaurant that's been generating quite a bit of buzz. It's just off of I-75 in Tipp City. They feature wine tasting, create your own stir fry and some fabulous salads!
Do you have a favorite romantic Miami County restaurant? If you're in the area I'd love to hear about your favorites!