We all love to take pictures, but what do you do with them after? I have an Android phone, but that doesn't mean I have to get left in the dark for photo apps! Check out this awesome list of FREE Android Apps for Photo Editing and Photography while you're on the go, straight from your Android phone! You can get so many great apps without spending a penny!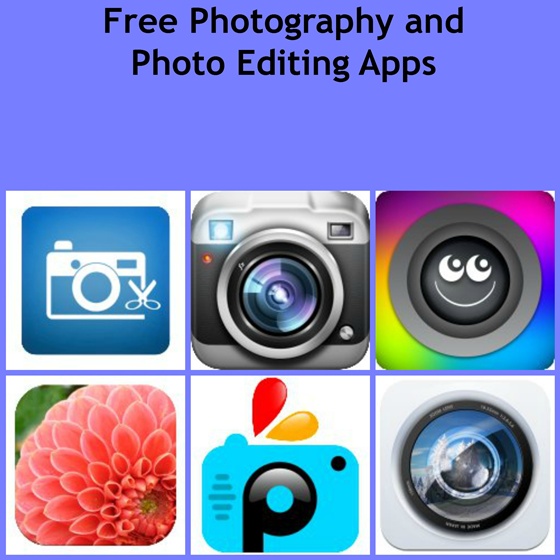 Check it out, here are 10 great apps you can download to your Android phone or tablet right now, and have your photos looking tip top in no time.
Do you have a favorite Android photography app? We'd love to hear about it!