One of the best parts of traveling through Alaska is seeing all the wild animals everywhere. If you are an animal lover, then Alaska is the place to be. From Bald Eagles to Orca Whales, this state has them. Here are a few of the best places in Alaska to spot wild animals.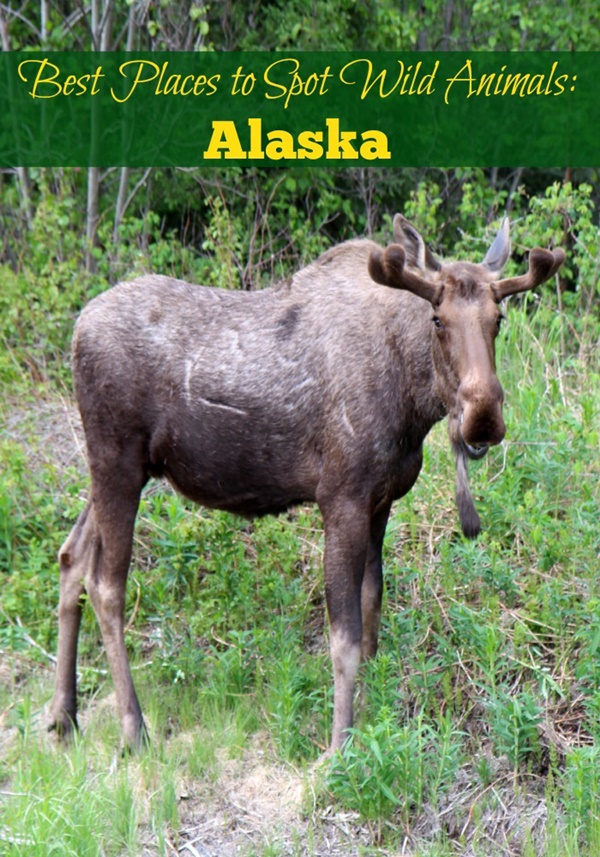 Potter Marsh
On Highway 1, just south of Anchorage is Potter Marsh. This area is alive with wildlife, so bring your binoculars and camera. From April through September you can see Canadian Geese, Trumpeter Swans, and Bald Eagles just to name a few of the hundred of different birds that are present during their migration. Not only will you see birds, but often times there are Moose hanging out in the marsh or muskrats swimming by with their little heads just peaking out of the water.
Kenai Fjords National Park
Down on the Kenai Peninsula the national park covers not only the land, but some of the bay as well. Those that want to see Grizzly Bears or Black Bears, look for broken limbs or the big guys to be eating flowers on the side of the road.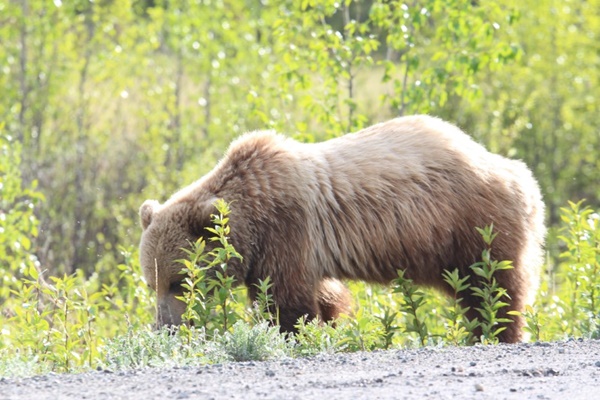 Moose are plentiful as well and if you sit somewhere long enough, a few will walk by.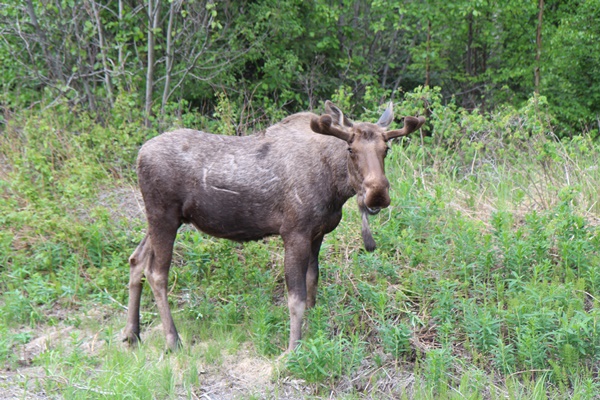 Dozens of Bald Eagles soar by on their way to hunt salmon out of the famous Kenai River.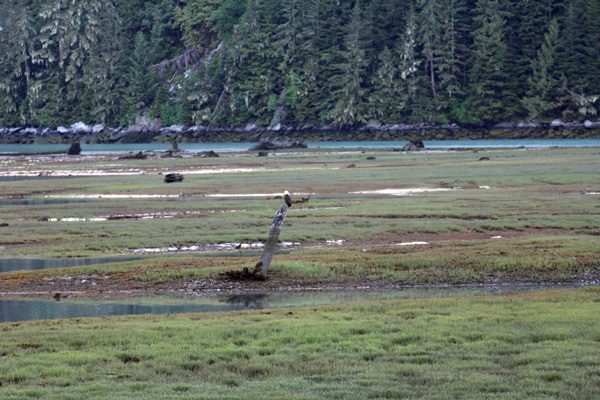 Take a cruise or kayak around the Gulf of Alaska to see Orcas, Blue and Grey Whales, plus Humpback Whales. Keep your eye out for Stellar Sea Lions, Harbor Seals, otters, and the Alaskan Puffin. The Kenai Fjords are alive with wild animals
Kaktovik and Barrow
Only in September will you be lucky to spot a polar bear near the village of Kaktovik. The bears generally spend most of the life out on sea ice, but during August to October the come in to eat whale remains.
Looking for more on Bald Eagles? Check out this gorgeous book: Inside a Bald Eagle's Nest: A Photographic Journey Through the American Bald Eagle Nesting Season