We live near Miami and Darke county in the Northern Miami Valley here in Ohio. There are several local fall activities and places to check out.
Places to visit:
Fulton Farms, Troy Ohio ~ Visit the farm to go on a hay ride, or pick your favorite pumpkin from their pumpkin patch. Find more information here: Fulton Farms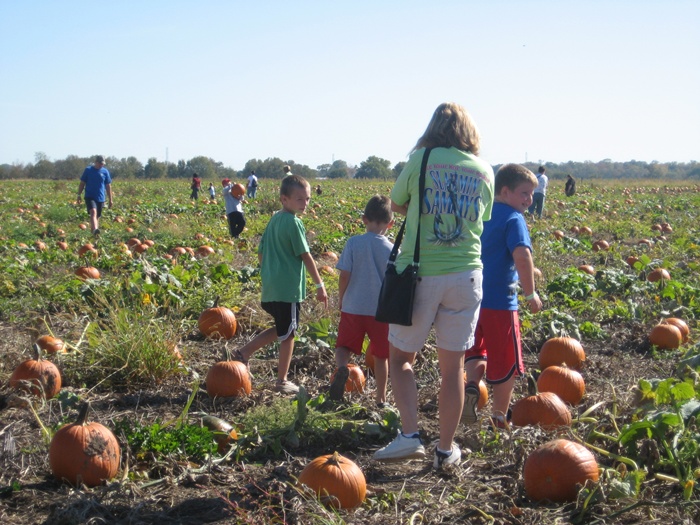 Bear's Mill, Greenville Ohio One of the few water operated mills in Ohio today, along with woodland trails along the river make this a must see scenic spot during the fall. More infomation: Bear's Mill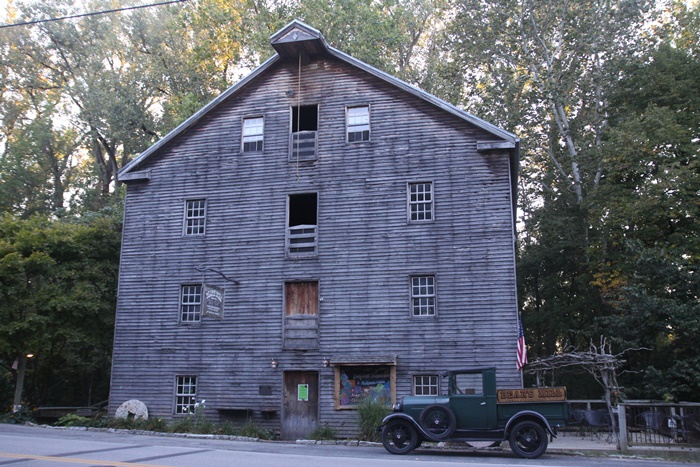 If you're in the area make sure you visit the Bear's Mill Fall Open House on October 3rd and 4th from 11 am to 5 pm
From their website: A beautiful time to enjoy the Mill property with the fall colors, pumpkins, crunchy leaves and a walk in the woods. Guided tours and grinding demonstrations, bean soup & cornbread, music, seasonal products and art.
Charleston Falls, Tipp City Ohio features 4 miles of trails, a unique water falls and a cave.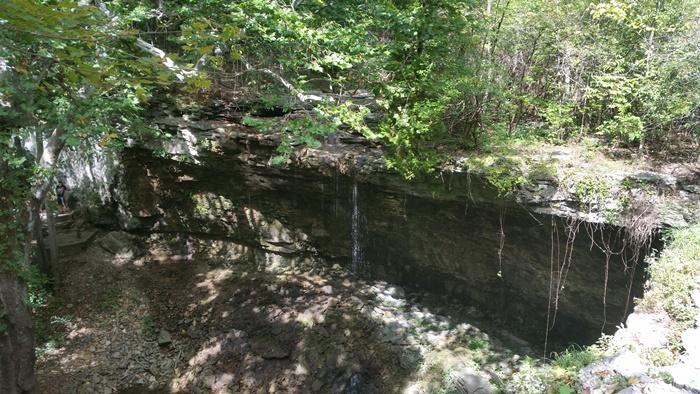 During the fall season you can view the changing leaves along the scenic trail on the way to the falls.

Stillwater Prairie Reserve, Covington Ohio
260 acres of prairie and woods with over 3 miles of trials for hiking, including a trail along the Stillwater river make this a great scenic place to visit during the fall and all year round.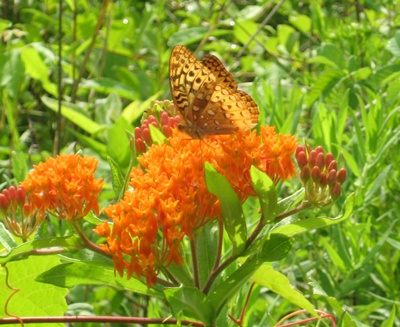 Brumbaugh Fruit Farm, Arcanum Ohio features an apple orchard, a pumpkin patch and plenty for family and kids to explore on the farm. More information on their fall activities: Brumbaugh Fruit Farm
Greenville Falls, Covington Ohio is a part of the Miami County Parks District. You can hike down to the river, or view the falls from an overlook. During the fall season you can also enjoy the fall leaves in the wooded areas around the falls.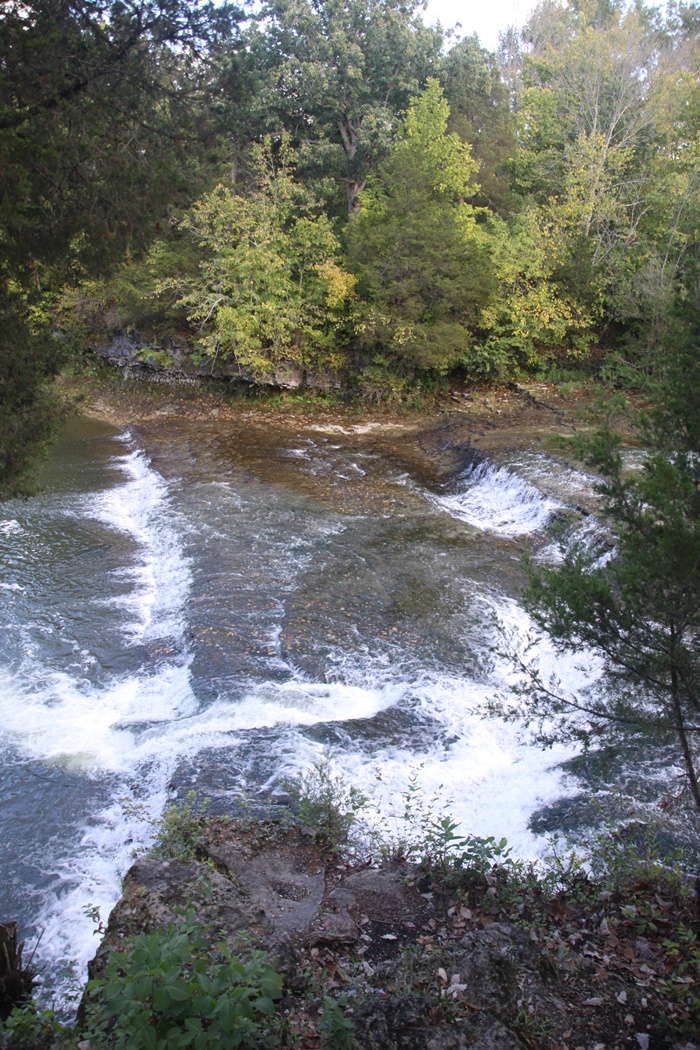 Bruckner Nature Center, Troy Ohio
Take a fall hike through the woods and enjoy the changing leaves. They also have night walks and other fall programs. You can check out their full fall lineup here : Bruckner Nature Center
Fall Festivals:
Bradford Pumpkin Show, Bradford Ohio October 6 to the 10th 2015 With plenty of pumpkins, and pumpkin flavored foods, confetti, parades every day and fun!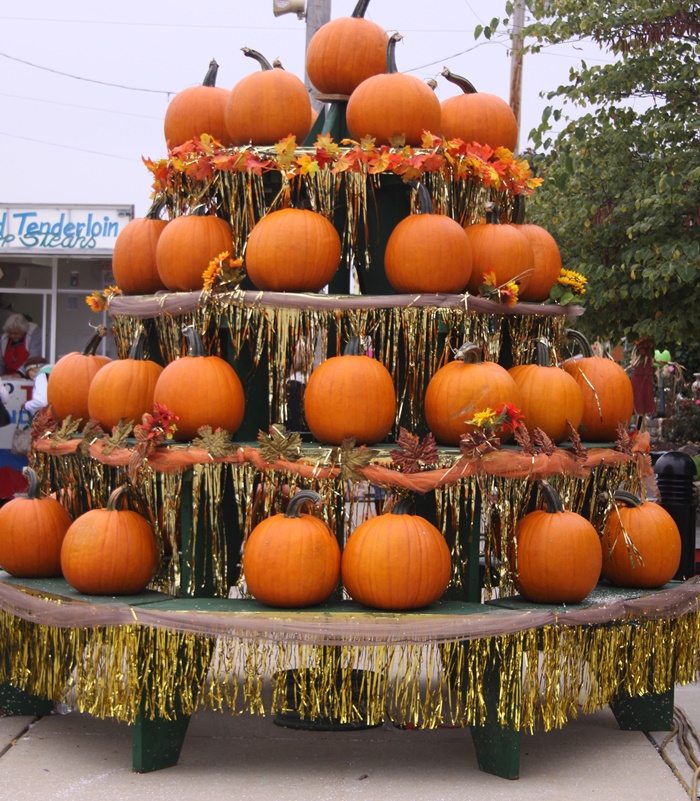 Tipp City Mum Festival, Tipp City Ohio September 25 to the 27th 2015~ Featuring a cruise in, plenty of food and craft vendors along with other fun activities for the family.