The Gilmore Girls are back and I'm super excited! The Gilmore Girls: A Year In The Life will be streaming on Netflix starting November 25th! Woot! I can't wait to catch up with some of my favorite characters and places in Star's Hollow. To commemorate the occasion I decided to make a fun Gilmore Girls Subway Art Printable you can download and print for free if you're fanning on the show like I am!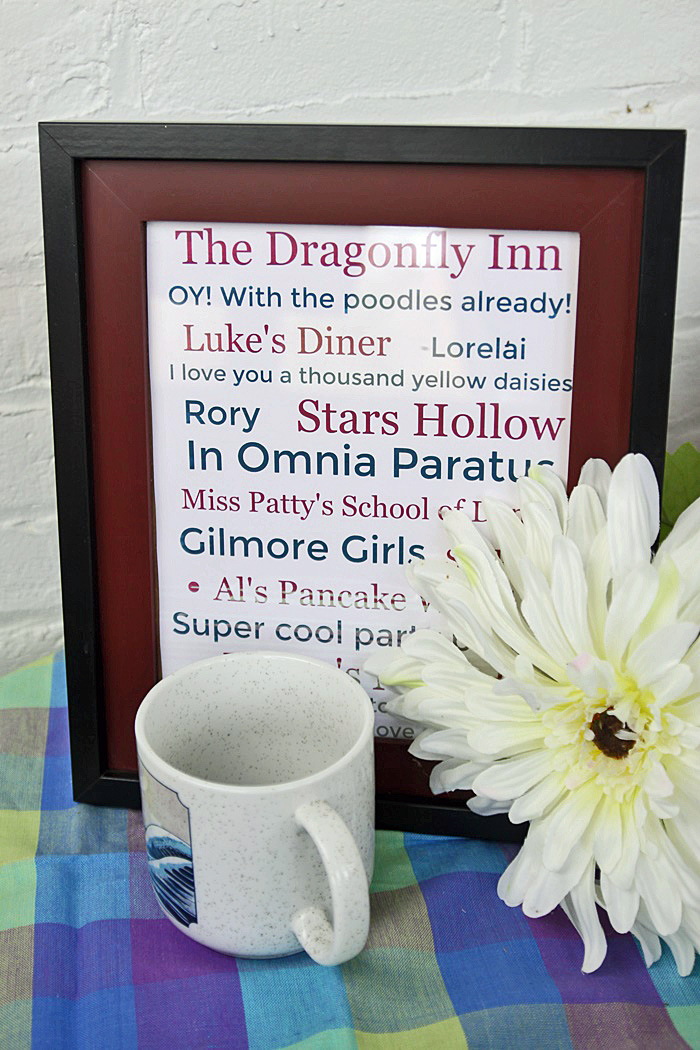 What's your favorite Gilmore Girls quote? I think mine is OY with the poodles already! My favorite places are the Dragonfly Inn and Luke's Diner! I want to go there and visit! Hah!
If you want to print out your own Gilmore Girls subway art, it's free and easy! Just print out the Gilmore Girl's Subway art from the link below. It will look like this.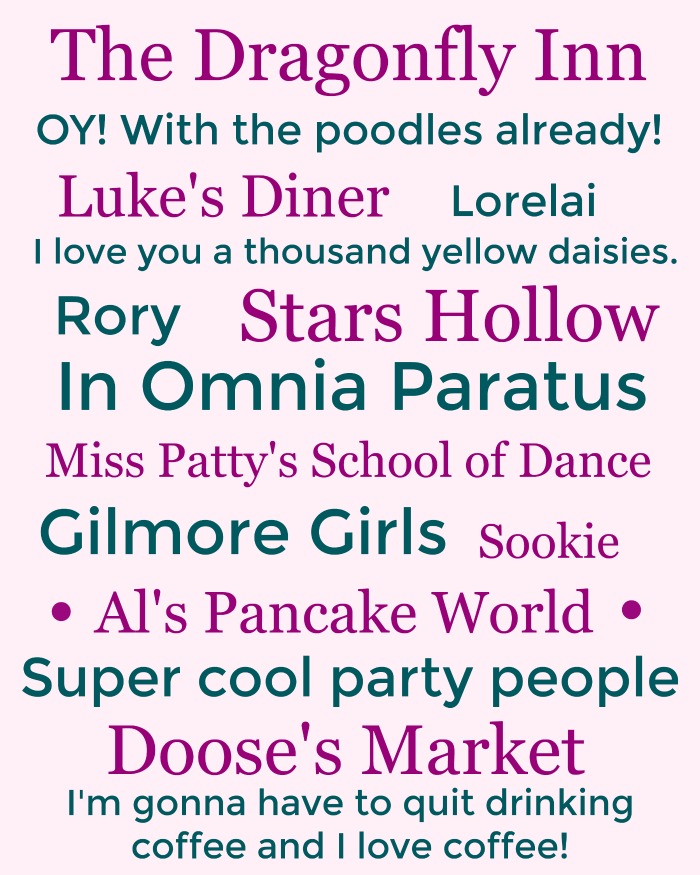 Grab the 8×10 printable Gilmore Girls Subway art printable by clicking here. Once you've printed it out, trim around it with scissors. If you trim around the pink edge you should have an 8×10 image. Add your subway art to your favorite frame and display proudly for your friends and family.
If you're a big Gilmore Girl's fan and you're looking for more Gilmore Girl's fun while you're viewing the new series on Netflix you might also find these other Gilmore Girls posts fun and inspiring!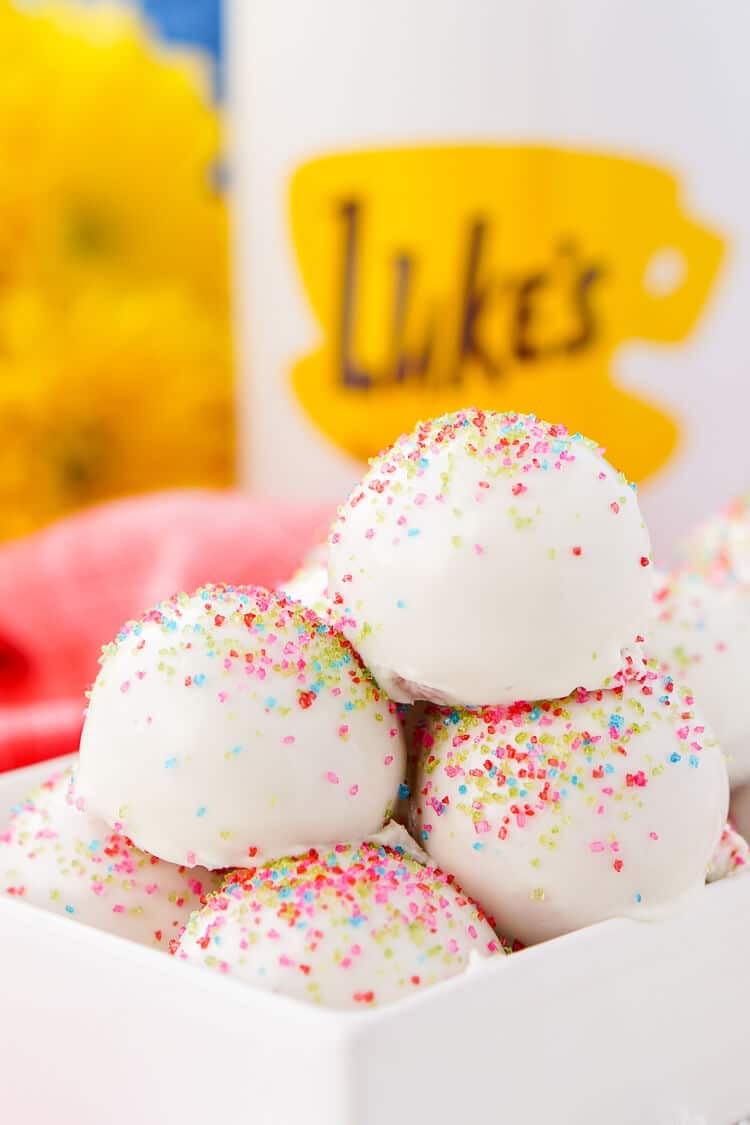 Gilmore Girls Pop Tart Truffles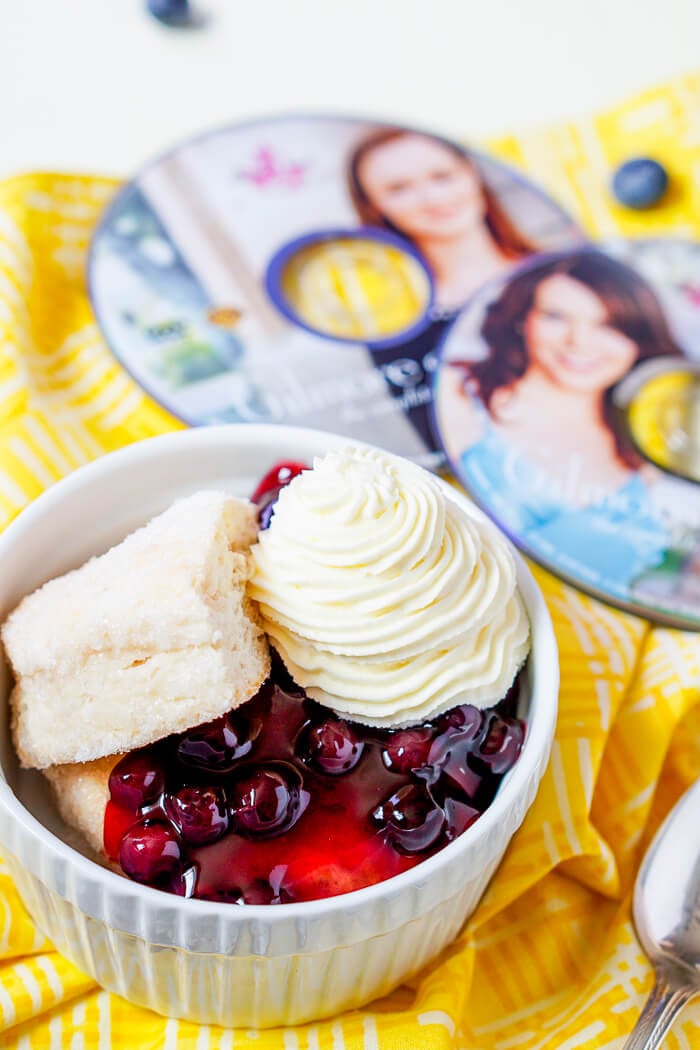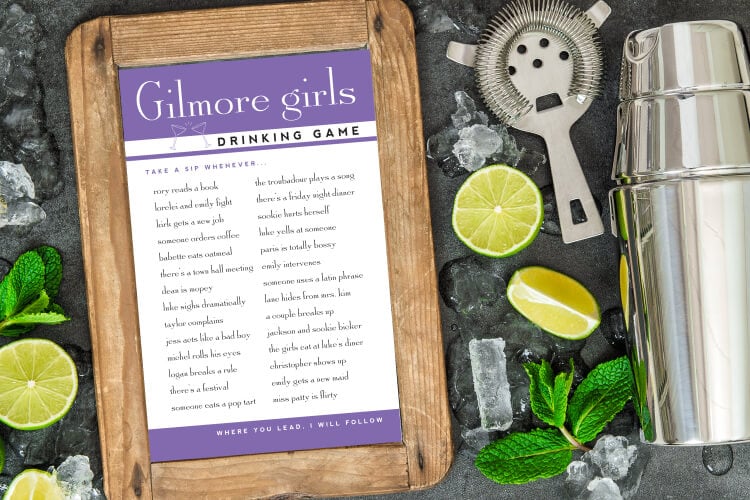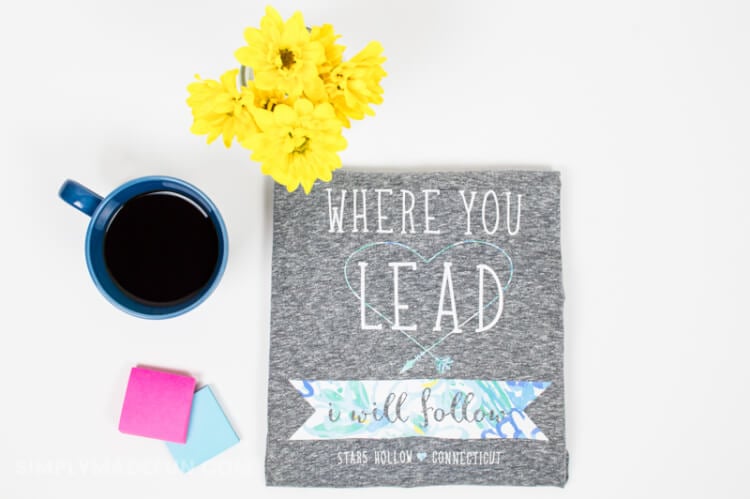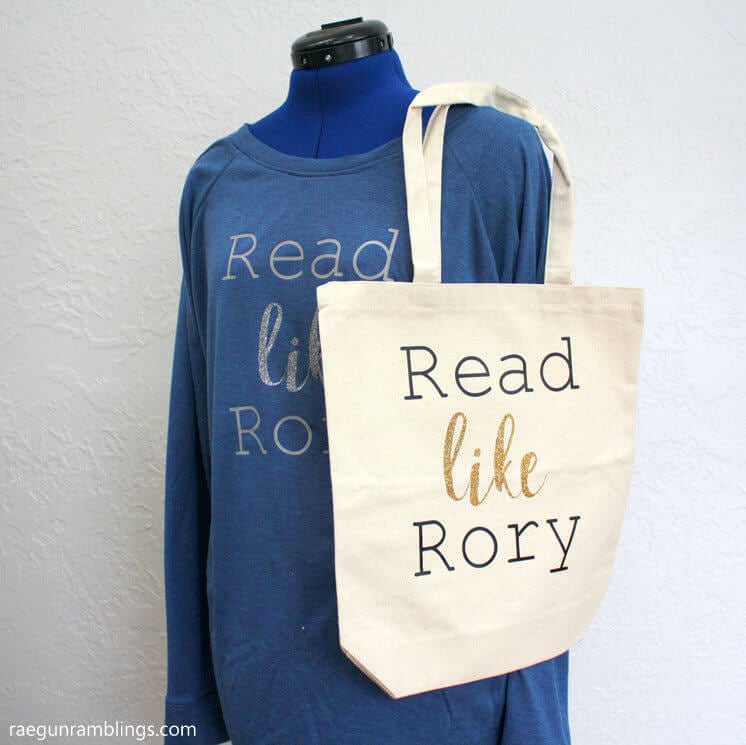 Read Like Rory Shirt, Bag, and Printable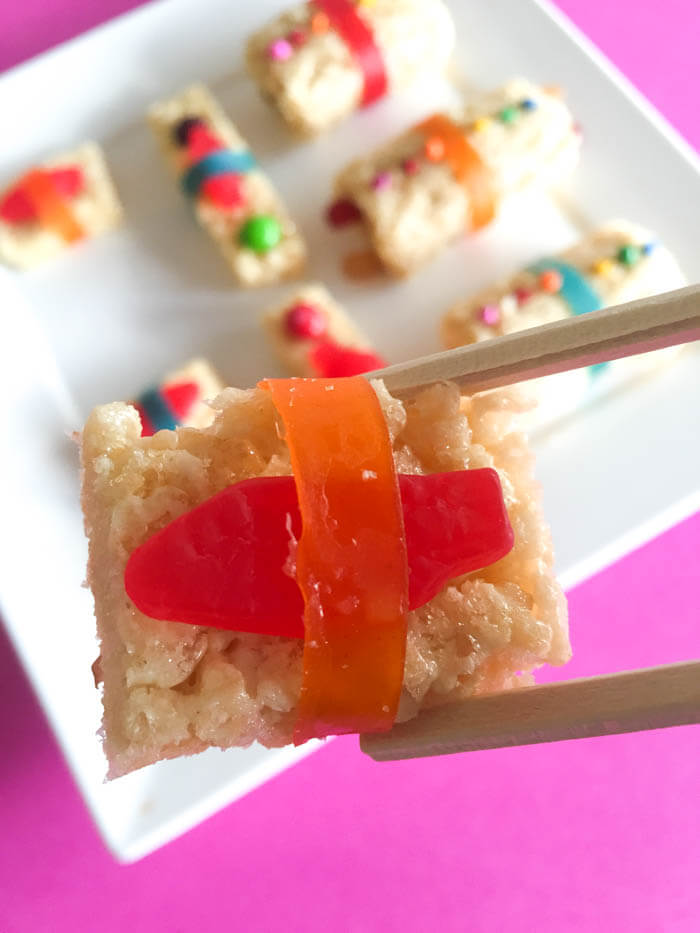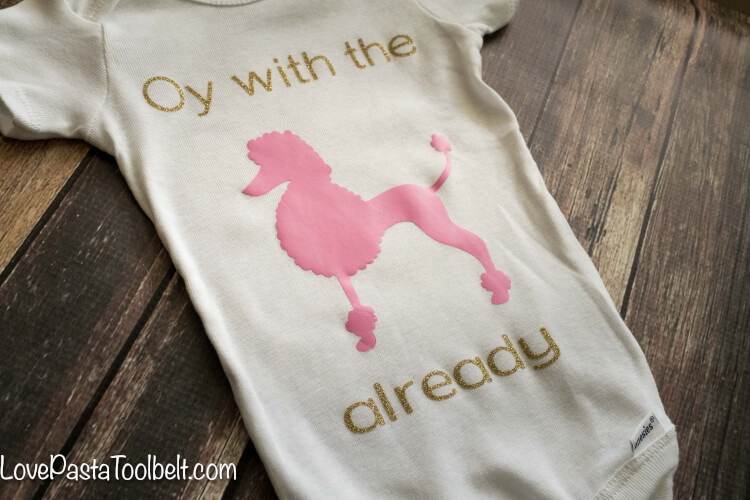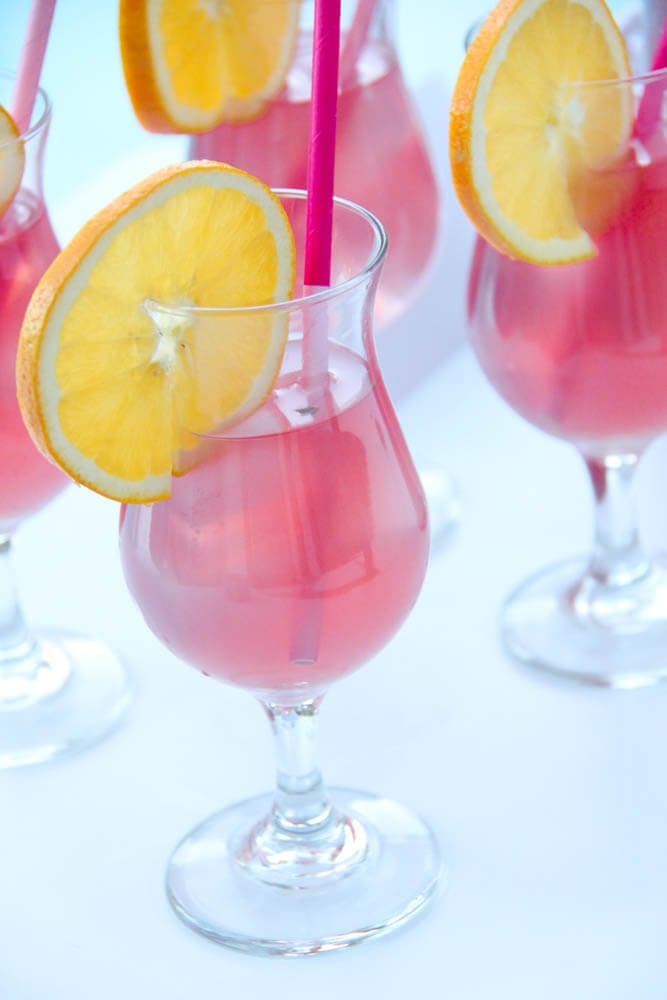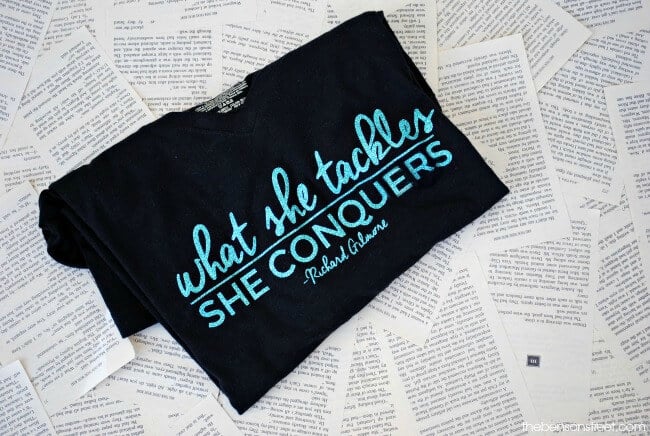 Gilmore Girls DIY Quote T-shirt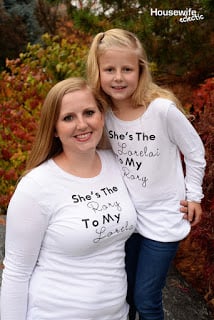 Gilmore Girls DIY Mother Daughter Shirts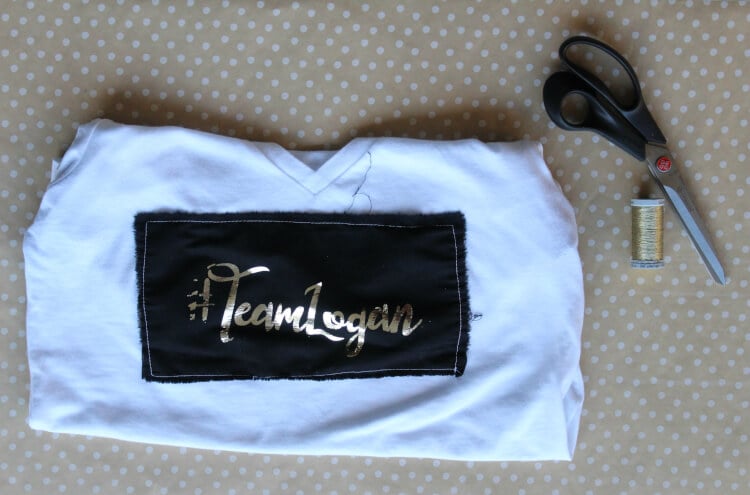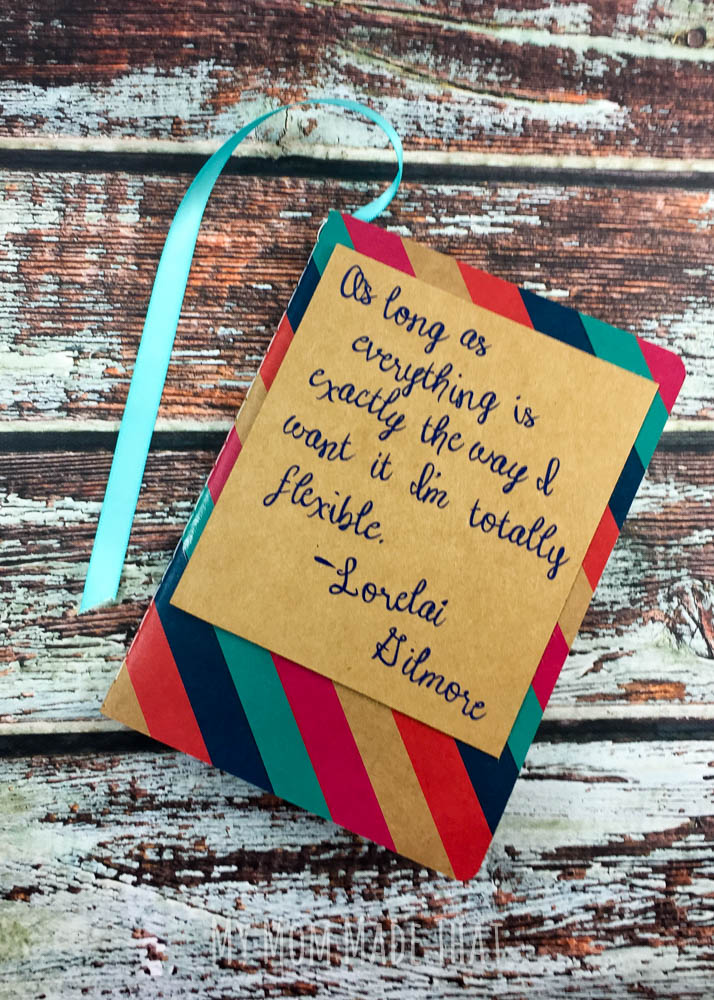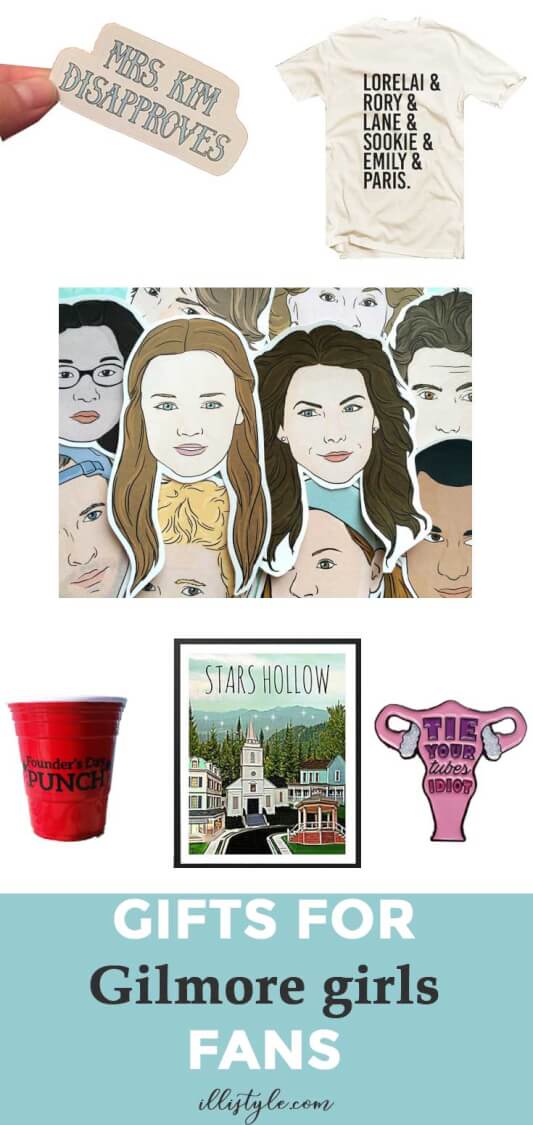 Are you excited to check out the new Gilmore Girls: A Year In The Life this month on Netflix?