Who says that holiday décor has to be pricey? When you make this holiday straw vase, you can dress up your space for less. Take a look at how to make your own holiday straw vase from just a jar, a handful of straws, and a few other fixings. It is so easy, and a frugal way to get into the spirit of the holiday season!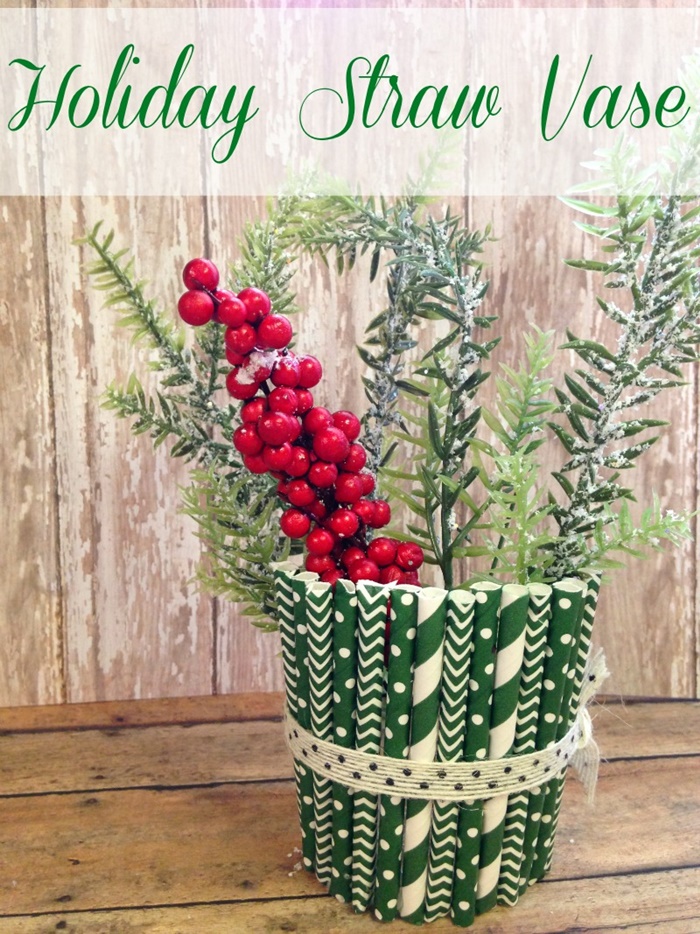 Holiday Straw Vase Craft DIY
Here is what you will need:
Glass jar
Assorted paper straws
Ribbon
Hot glue, glue gun
Scissors
You can find paper straws like the ones you see here at Michael's and other area craft stores. They run about $2 a pack, and a pack is all you need to cover a medium sized jar. Use a holiday color such as green, red, gold, or a combination of all three.
Directions:
1. Begin by cutting the straws to the length of your choice and need. You want them to be about ½ inch taller than the jar you are using. Basic craft scissors will work just fine for this step. Make sure all of the straws are identical in length.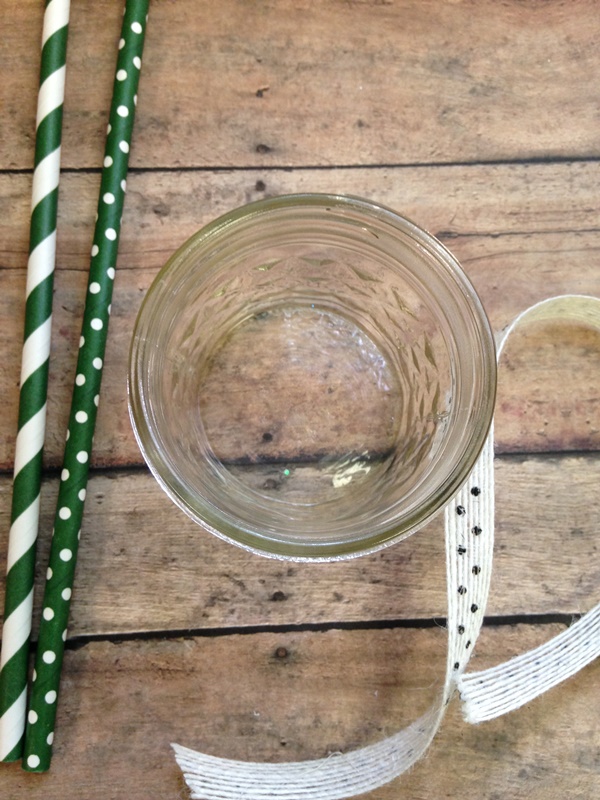 2. Once the straws are cut, you can begin applying them to the jar. Apply the hot glue to the length of the straw, then press the straw to the jar. Hold it in place until it is secure.
3. Continue the process until you have covered the entire jar. Continue applying the straws, placing them as close to each other as possible.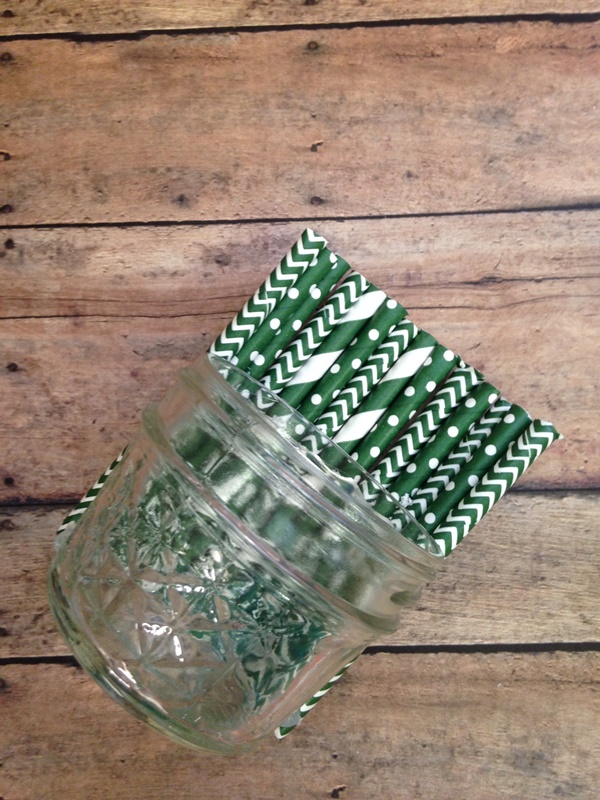 4. Once all of the straws are in place, tie a length of ribbon around the jar. You can knot it or make a bow.
Your holiday straw vase is now complete. Fill it with your favorite holiday flowers, utensils, or anything else you can think of. It is a great way to add some holiday color to your space while using straws in a fun and fresh way. Give it a try!