Birch branches have a wonderful wintry feeling to them, so much in fact that they make the perfect décor piece for your holiday table. You can make your own birch branch wine markers using a few basic craft supplies, perfect for dressing up your holiday wine glasses and other beverages. Here is how you can get started crafting your own birch branch wine markers, just in time for your next holiday gathering.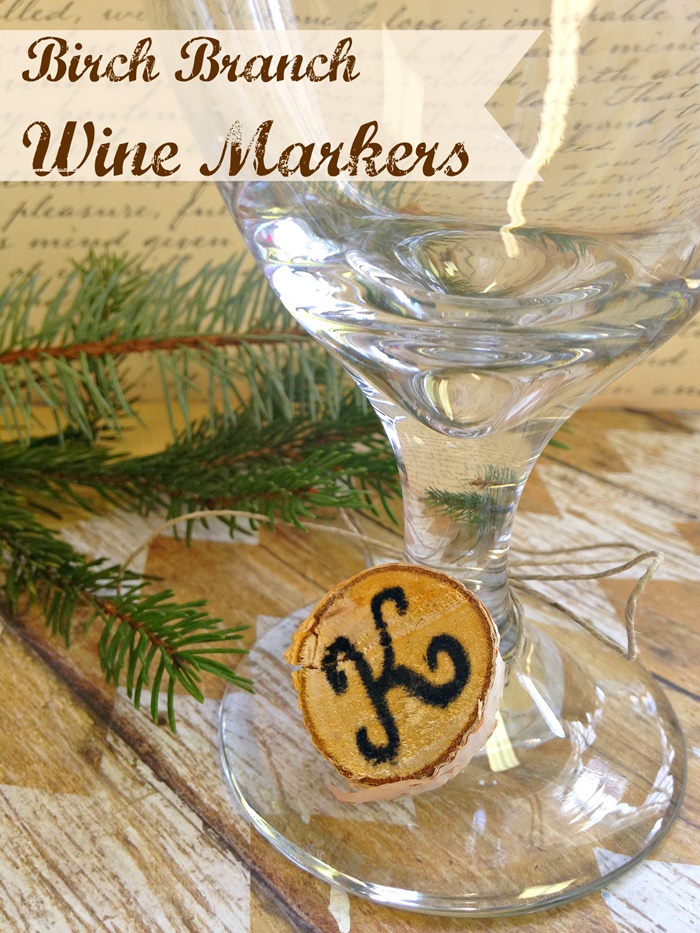 Supplies needed:
Birch branch discs
Twine
Hot glue, glue gun
Scissors
Permanent marker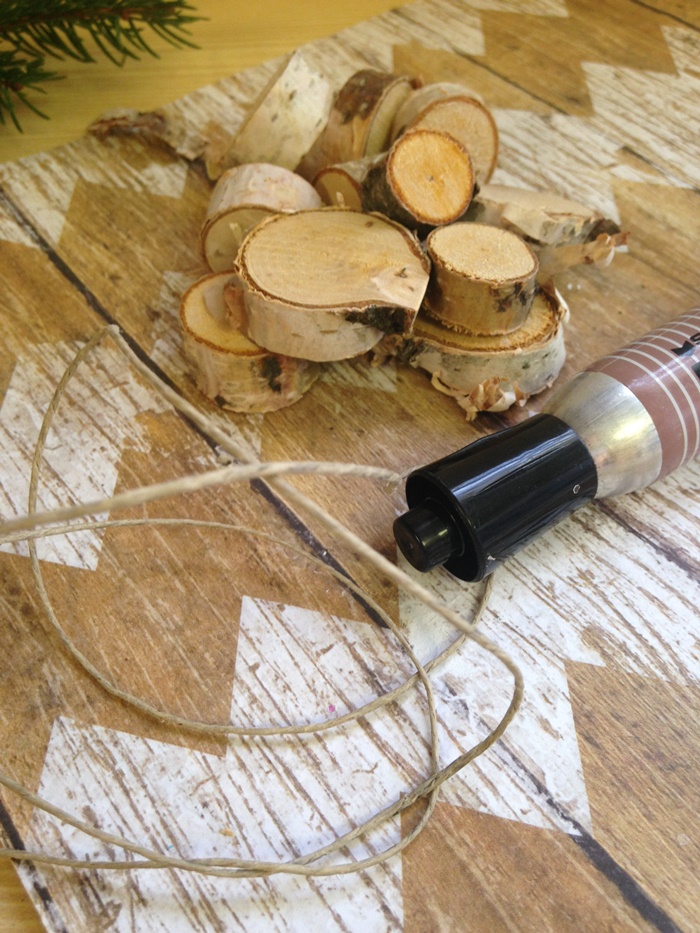 There are several ways you can get birch branch discs. You can take a birch branch and saw it into discs, or, you can buy pre cut discs at your local craft store.
Directions:
1. Begin by wiping your birch branch disc clean. You can use a soft cloth for this. Wiping away any dust or debris will help your marker adhere better.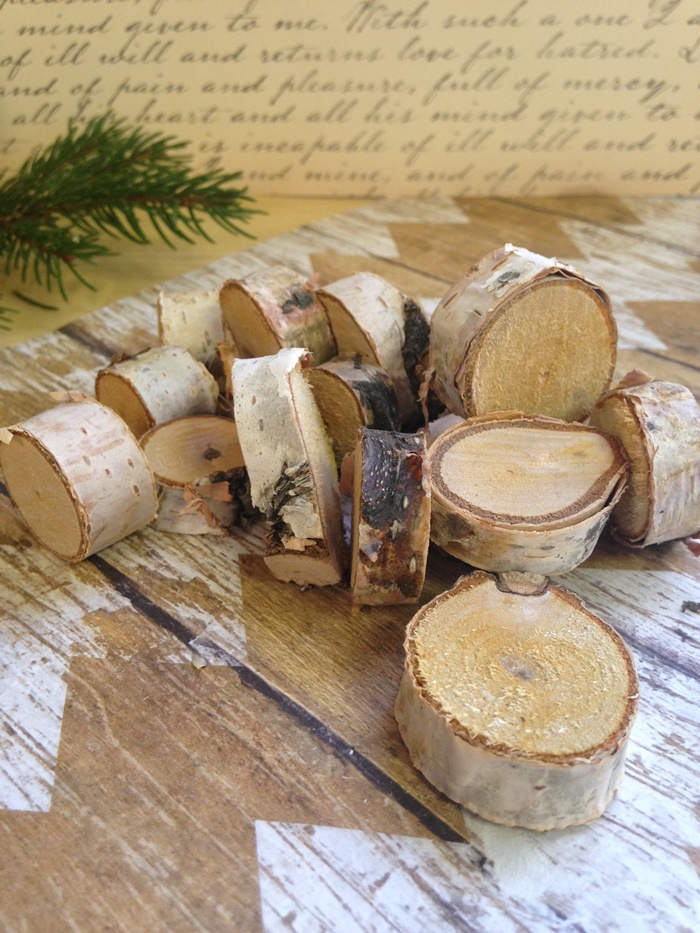 2. Using your permanent marker, write the initial of your guest on the birch disc. Take your time, press firmly, and start writing. Set the disc aside and allow it to dry.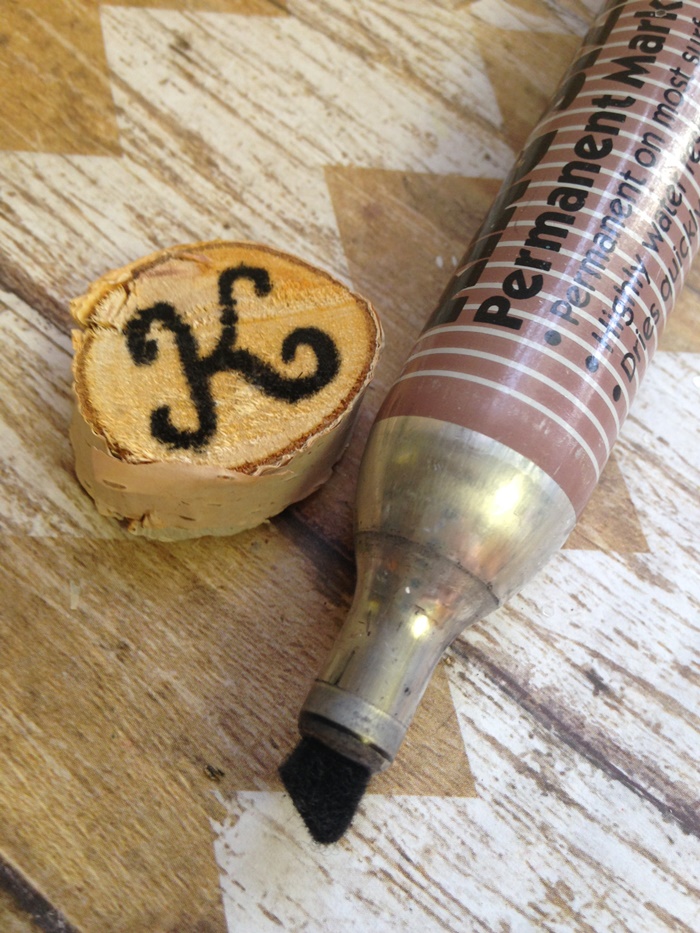 3. Cut a length of twine to attach the disc to. Apply some hot glue to the back of the disc and press it to the center of the twine length. Hold it to the twine until secure.
4. Once the glue is dry, you can tie the wine marker around the stem of the glass. Tie any extra twine into a bow.
Now, place your glasses out for guests to take as they arrive. All they will need to do is look for their initial. This is such a great way to add a pop of décor to your glassware, plus keep guests from getting their drinks mixed up.
Gather your supplies and give these easy birch branch wine markers a try!