I've been wheat free, gluten free, and pretty much grain free for over a year now. It's not an easy thing to do! For the most part I stay away from most types of "flour" but every now and then I crave baked goods, especially chocolate baked goods! These cookies are my delicious substitute. They're still quite high in calories, and in carbs, so I don't eat them on a regular basis but they do make a wonderful occasional sweet treat. Especially when I'm craving chocolate, and nothing else will do!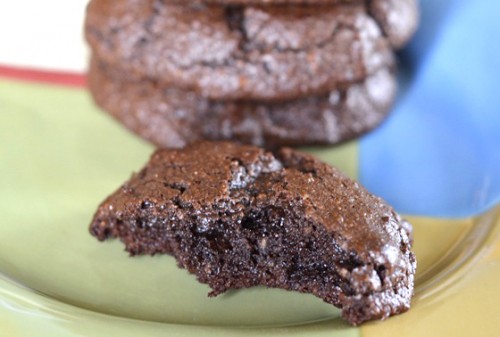 Gluten Free Chocolate Almond Flour Cookies With Chocolate Chips
Ingredients:
1 cup almond meal or flour
1/2 cup baking cocoa powder
1/4 cup coconut oil
1/4 cup honey
1 egg
1/4 tsp salt
1/4 tsp vanilla
1/2 tsp baking soda (optional, may contain corn starch, leave out to be totally grain free)
1/4 cup gluten free chocolate chips (optional)
Directions:
Combine the honey, egg, oil and vanilla into a bowl. If the coconut oil is solid, melt it slightly before adding it to the mixture. Combine the almond flour, salt, cocoa, and baking soda, then slowly add it to the egg mixture. Mix well with a hand mixer, then fold in the chocolate chips. You can leave out the chocolate chips if you want, and I also leave out the baking soda sometimes, the cookies just don't turn out a little denser.
Drop the batter by teaspoon full on a cookie sheet lined with parchment paper, then bake for about 10 to 12 minutes on 350`F. Bake until the center looks done, but be careful not to over bake or the bottoms will burn.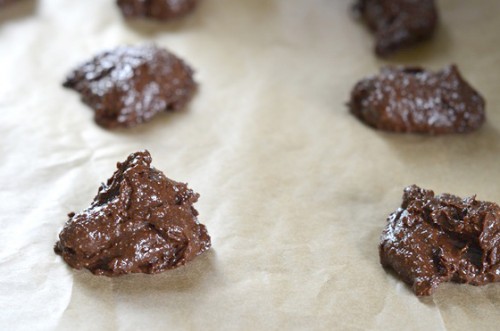 These make a wonderful treat when you just need a little something sweet and chocolaty. This recipe makes about 1 dozen cookies. I like to eat a couple warm out of the oven, then freeze some for a treat later in the week.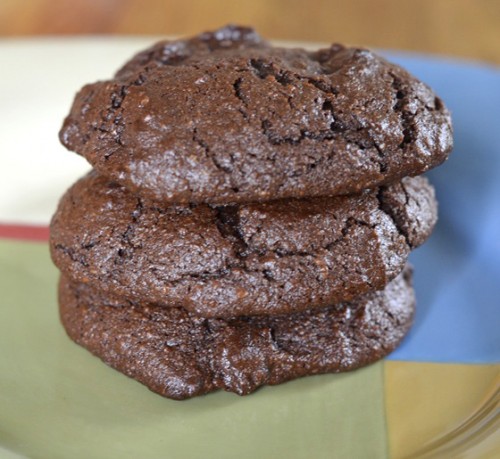 Even the rest of my family loves these cookies, and they're hard to get on board with my gluten free diet most of the time!