Thanks to Fruitshoot for sponsoring today's discussion. All opinions are my own.
I love to create fun and creative lunchbox ideas! One of my favorite things to do is use a large cookie cutter to cut out fun shapes, instead of having a plain boring sandwich, kids can have a flower, a butterfly, or even the Easter Bunny! You can also dress up fruits and veggies by shaping them into flowers, or little animals in the lunch box. It's not difficult to do, and your kids will love it!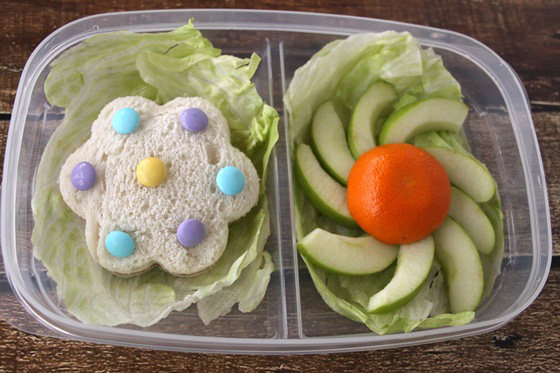 You can even add candy eyeballs to your lunchbox creation. Here's another super cute lunchbox idea I created for Momtastic.com. You can check out all the details here: Easter Bento Lunchbox Idea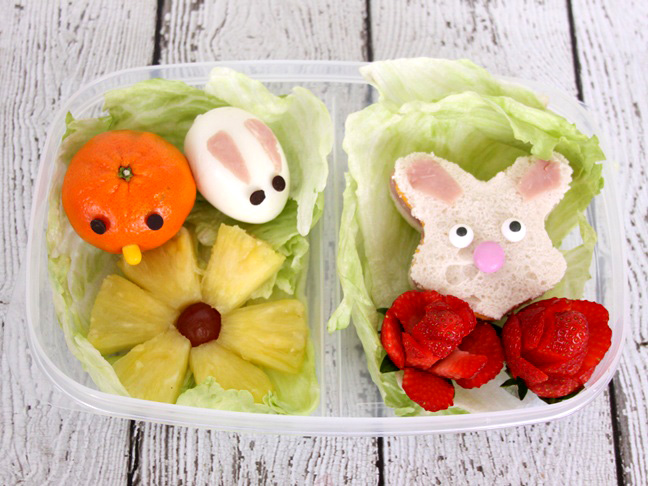 I've recently learned about a fun new lunchbox juice option. Robinson's Fruitshoot Juices have no artificial colors or flavors, and they're low in sugar! That's a win, win for busy moms!
The spill proof lid makes it perfect for lunch boxes when kids are on the go for school or even daycare!
Right now Fruitshoot has a fun promotion going on: with purchase of Fruitshoot, there is the option for a free download of an Angry Birds game, perfect for parents to play with their kids!
Download the Angry Birds game and enter the code on the back of your Fruitshoot bottle to play! You can find out more on the Fruitshoot Facebook page.