Thank you to Poise for sponsoring this post and keeping me confident!
I have always struggled with my weight! Of course you know that if you've followed along at all here at Home and Garden Cafe. Working out regularly is a must for me! Since I had my son…. a few years ago (he'll be a sophomore in high school this year), my bladder hasn't been quite the same! Sometimes when I'm running, doing Zumba or even lifting weights I have a little oops!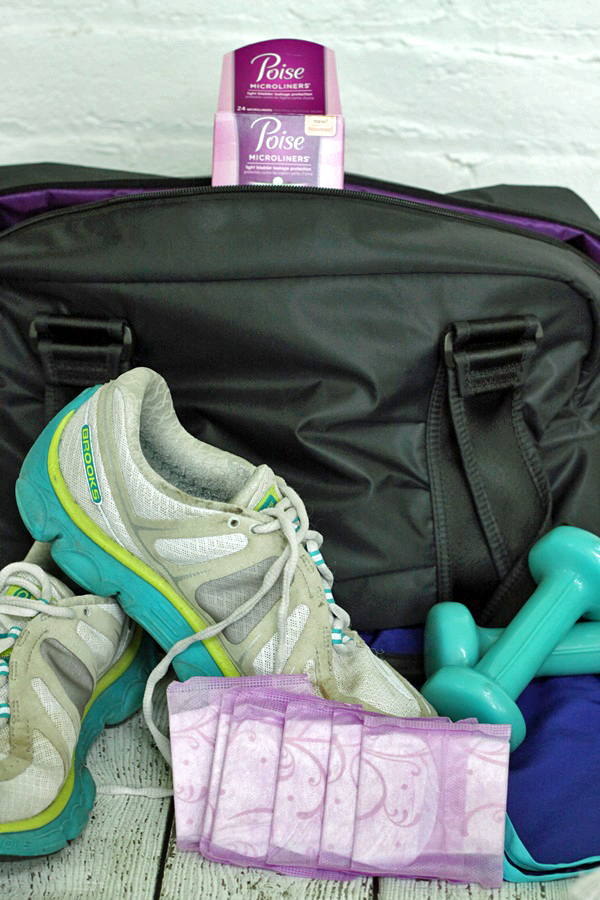 I love Zumba, but some of the routines require quite a bit of jumping and hopping around and my post child bladder doesn't always handle it well! That's where SAM comes in! SAM (super absorbent material) gives me confidence and the protection from light bladder leakage (LBL) I want and need when I'm jumping around the Zumba floor, or when I'm jogging. The SAM in Poise Microliners is the perfect answer for those moments when I can't just stop and cross my legs. I always make sure I put SAM into my gym bag, and keep it handy with my workout clothes!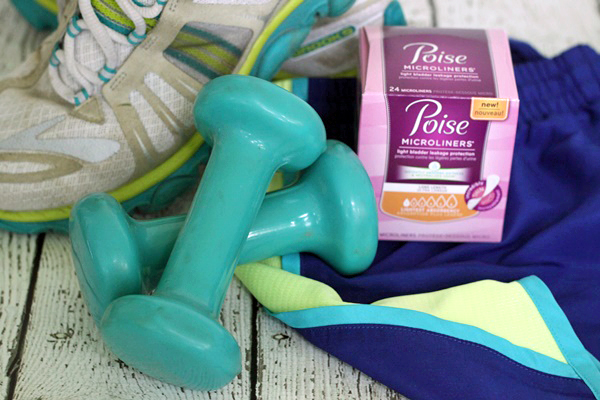 Did you know 1 in 3 women suffer from lbl? I didn't know that until recently! It's good to know there is a product to turn to when I can't hang out by the bathroom! The best part is you can get a Poise Liner Free Sample Kit today and find your own confidence when you work out!