Can you believe it's almost August already? This summer, we've been grilling our little heart out, and we've definitely been grilling up some delicious food! It's hard to believe the fall season is almost here, but just because the weather is getting ready to change doesn't mean you have to give up on the grill quite yet! There are still plenty of warm sunny days and evenings ahead! There's definitely time to plan a few end of summer cookouts and grilling parties. There are also a ton of great recipes out there you can cook right on your grill to feed your party guests and family. Not sure where to start? Here are a few summer cookout grill recipes you can try out for your end of summer feast. Your party guests and family will love the different tastes of each of these recipes.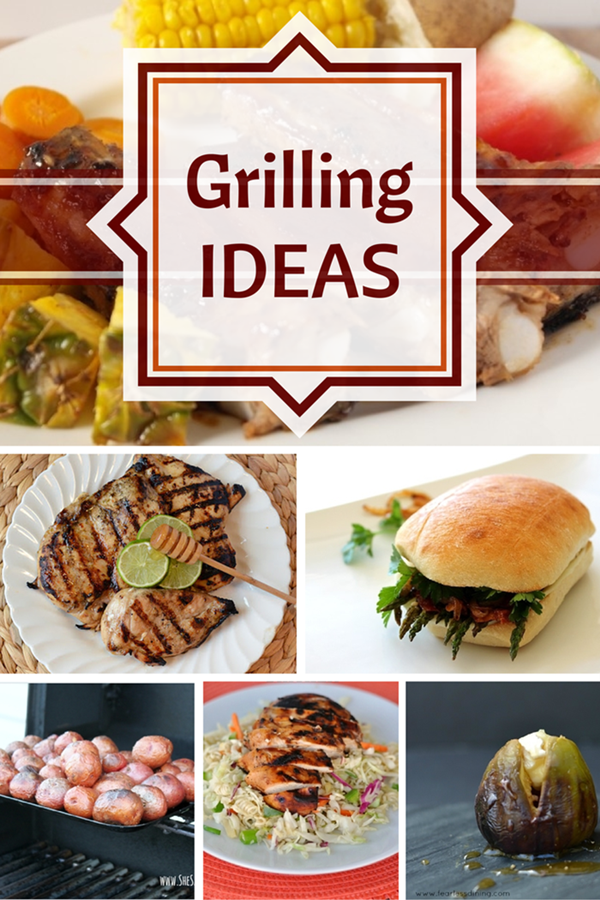 10 great end of summer cookout grill recipes:
Do you have any favorite end of summer cookout grill recipes you think we should try?
Looking for more summer cookout grill recipes? Check out this delicious summer coleslaw recipe.