One of the new features I want to share here at Home and Garden Cafe is local Ohio attractions. I thought I'd start with some local Ohio restaurants in Miami County Ohio. Since our son is older, I wanted to feature some family friendly places, but also a few bars and grills we sometimes hit up on the weekends. The list is in no particular order, and if you're stopping by from Miami County yourself, feel free to add your own favorites in the comment section!
1. El Sombrero~ Has two locations in Piqua and Troy, Ohio. We're big El Sombrero fans at out house! They have a fabulous south of the border menu of Mexican favorites. I love their salsa, and their loaded nachos! My son loves their Mexican pizza and my husband is a fan of their combo platters.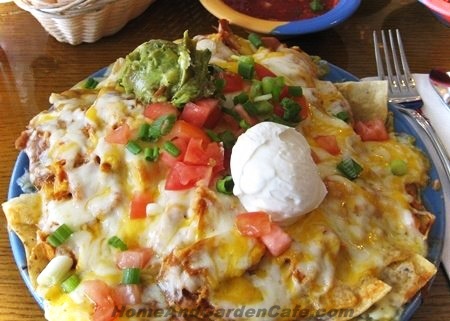 My son's also a big fan of their complimentary Sopapillas! Yum! You can find more information and their complete menu here: El Sombrero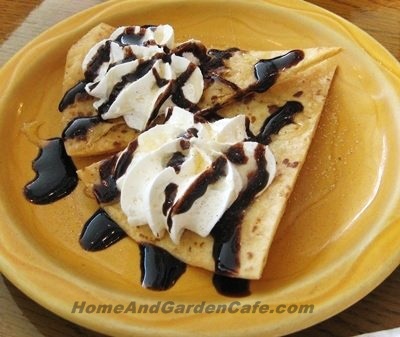 2. La Piazza~ Is located on the square in scenic Troy, Ohio. They feature Italian favorites including sandwiches, pizza and fabulous salads! You can find their complete menu on their website here: La Piazza
3. Buffalo Jacks Restaurant and Tavern~  Located in Covington, Ohio, this unique restaurant features an eclectic menu from burgers and breakfast to unusual flavors like buffalo and alligator and everything in between. I've never taken a walk on the wild side, but I have several friends who recommend their sampler platter.
4. Coldwater Cafe is located in Tipp City, Ohio. They are open Tuesday-Thursday 11am to 9pm & Friday-Saturday 11am to 10pm. They feature an upscale signature menu with choices from shrimp and pasta to duck and tuna. More information: Coldwater Cafe
5. LaFiesta~In  Troy, Ohio, is another Miami County restaurant featuring the flavors of Mexico. You can find more information and their complete menu here: LaFiesta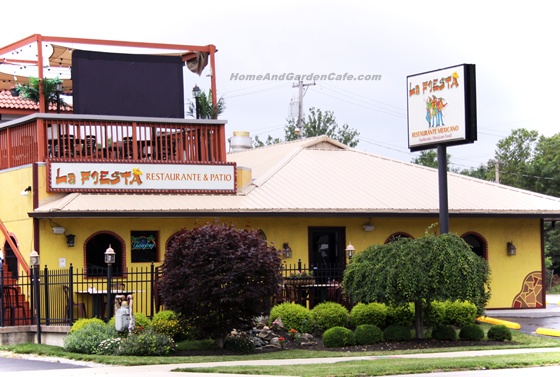 6. Z's Food and Spirits ~In Piqua, Ohio features some of the best pizza in Miami County, at least in my opinion! I'm also a big fan of their salads. They also have a bar and banquet room if you have a large gathering. You can find more info on their Facebook page here: Z's Food and Spirits
7. Harrison's~ Located in Tipp City, Ohio features a unique menu with everything from ribs to seafood and salad. I'm a huge fan of their Black and Bleu Salmon Salad! You can find their complete menu and specials here: Harrison's Restaurant
8. Dunaway's Beef 'n Ale ~ Located in Troy, Ohio, they feature pizza and stacked roast beef sandwiches.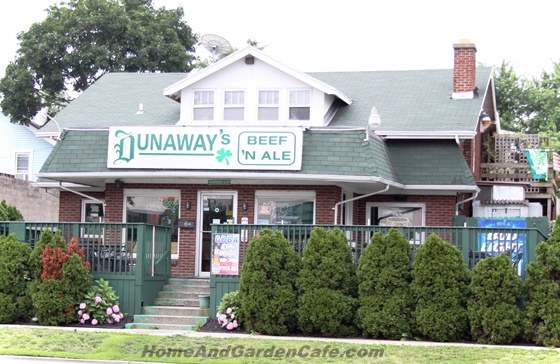 9. Hinder's Sports Bar and Grill~ Tipp City, Ohio is one of our family's favorite local places to go for wings while they're watching the top ball games on a weekend afternoon. They also have a fabulous taco salad and sandwiches.
10. Hershey's Bar and Grill~ Located in Bradford, Ohio, is another pizza and wings favorite for us to hit on the weekends! My son loves their thin crust pizza. My husband's a big fan of their wings and fried mushrooms.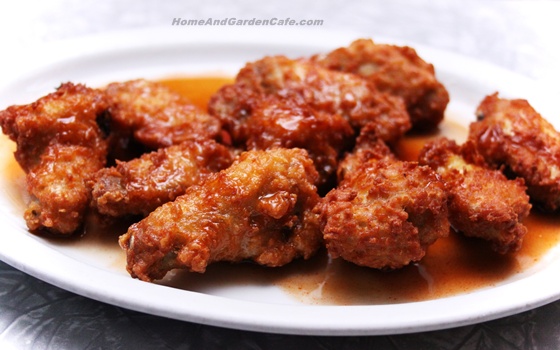 I'm a fan of their grilled chicken salad! They feature a complete menu, and many times Friday or Saturday night entertainment.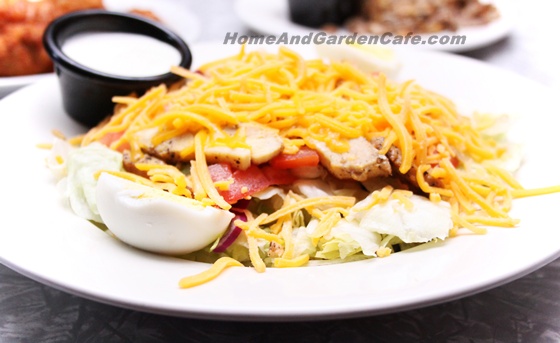 These are ten of our favorite Miami County, Ohio restaurants, but I'd love to hear yours!