Upcycled Dresser Drawer Pet Bed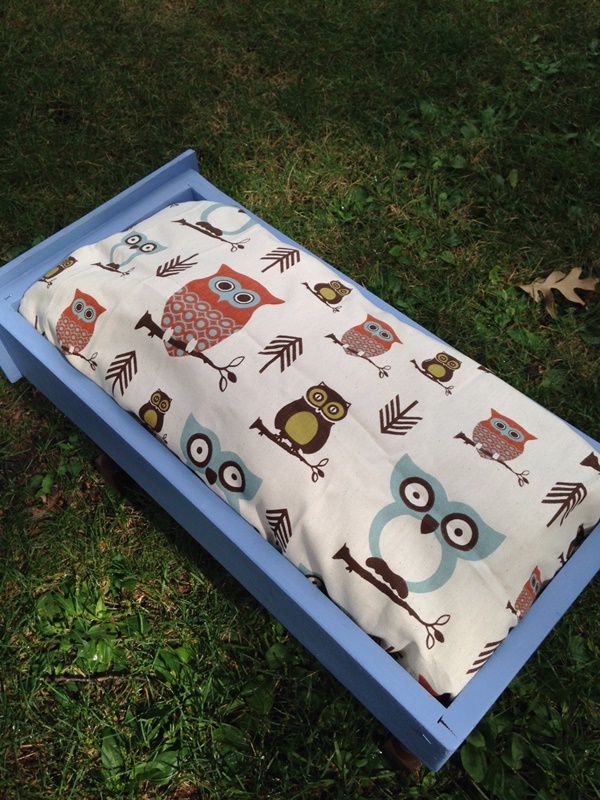 If you need a cozy spot for your cat or dog to rest their head, give this upcycled drawer pet bed a try. Using just an old drawer, some scrap fabric, and some cotton batting, you can create a custom bed that is as cute as it is cozy. Take a look!
Here is what you will need:
Old drawer
1 yard of fabric of your choice (make sure it is a durable, easy to wash fabric)
1 package of cotton batting
Paint in your choice of color
Paint brush
Directions:
1. Begin by apply two coats of paint in the color of your choice to the dresser drawer. If it has a heavy finish on it, just buff it lightly with sandpaper before you begin. You may also wish to use a primer if the drawer was previously painted or stained.
2. Next, begin fluffing the cotton batting so it is nice and full. Place it in the drawer and continue to fluff as you do. You want the batting to be slightly overflowing from the drawer.
3. Lay your piece of scrap fabric over the batting. Tuck it into the sides between the drawer and the batting. You can secure it in place if you wish, by simply applying a layer of hot glue and pressing the fabric to it. If you wish to be able to easily remove and wash your fabric, leave it unglued.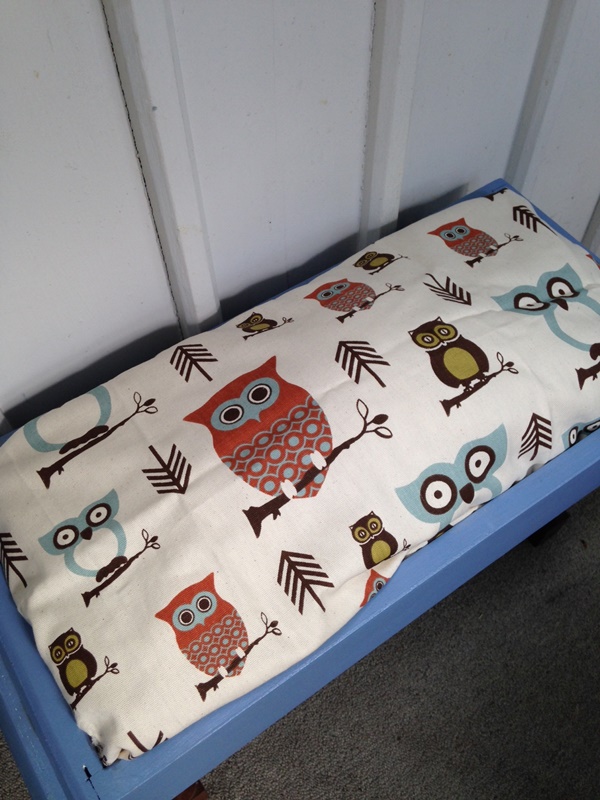 Your upcycled drawer pet bed is now ready to be used. Invite your cat or dog to come and snuggle on it. It is sure to become one of their favorite spaces. Up next upcycled dresser drawer plant box Next page