My mom gave me some end of season peaches a few days ago, and I've been chowing down on them the past couple days. I LOVE the flavor of fresh ripe peaches in season. I decided I needed to throw a couple in my morning smoothie. Yum! I combined a couple peaches with some chia seeds, hemp seeds, frozen bananas and a little cinnamon. The smoothie turned out delicious so I thought I'd share.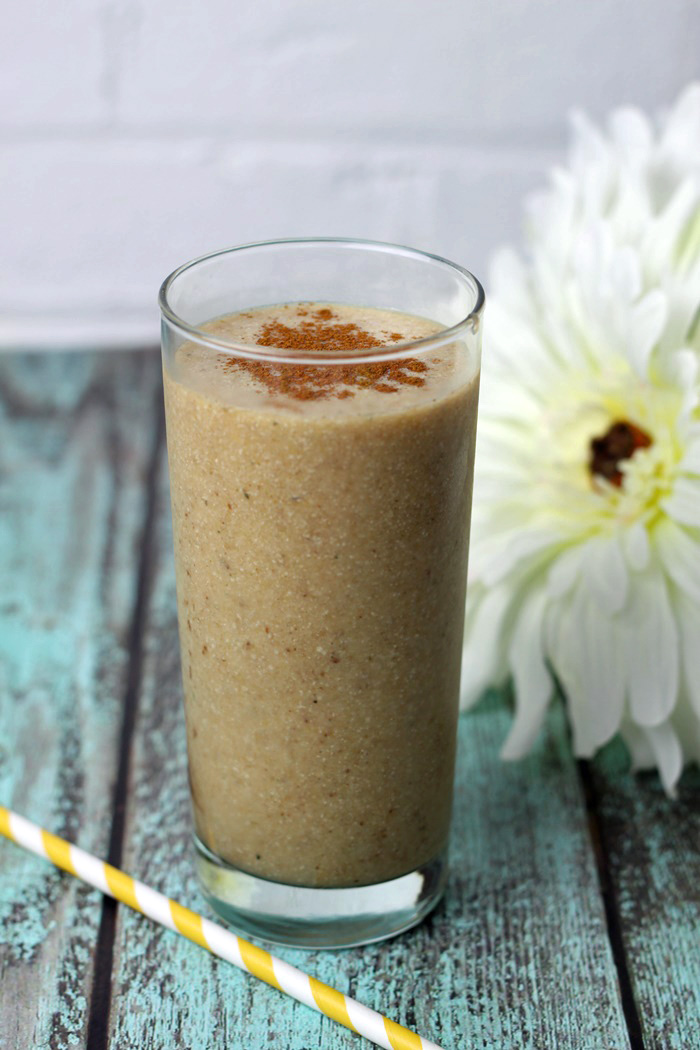 Peach Chia Seed Smoothie Recipe With Cinnamon
Ingredients
2

peaches

peeled and seed removed

1/2

frozen banana

1

tablespoon

chia seeds

1

tablespoon

hemp seeds

1/2

teaspoon

cinnamon

about 8 ounces of water
Instructions
Place the peaches, frozen banana, chia seeds, hemp seeds, water, and about 1/2 of the cinnamon in a high speed blender. I use a Nutri-Bullet, but you can use whatever you have.

Pulse the blender a couple times then blend for about 30 seconds.

Pour into a glass and sprinkle the rest of the cinnamon on top.
We have a few more peaches, so I'm planning on making this a couple more times (hopefully) before we run out. Peach season never lasts long enough for me. Grocery store peaches just aren't the same!
If you want a creamier smoothie you can use your favorite milk (almond, cashew, coconut, or whatever you prefer) instead of water or for half of the water. Another quick tip, I like to freeze overripe bananas and have them on hand for my morning smoothies. I tear them into about 1 inch sections, then I put about 3 to 4 sections in my smoothie.
Looking for more fall smoothie recipes, check out this apple smoothie recipe.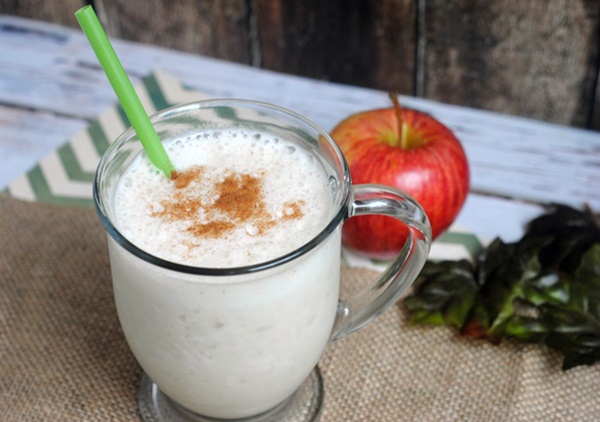 Or this chocolate avocado smoothie.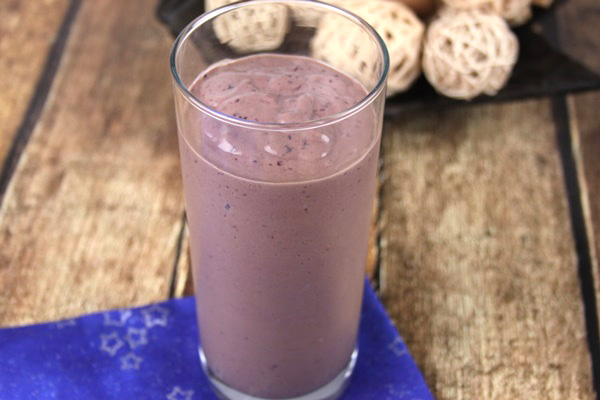 Do you have a favorite smoothie recipe? I have several! This is just a small sample!