Some links in this post may be affiliate links.
Do you have scrap wood laying around? Why not give this DIY wood basket a try? All you need are a few scrap pieces of wood, DEWALT Miter Saw
, Hammer
, Nails
, Screws
and you're ready to get started! As a beginner in woodworking, it's good to use a lot of scrap wood to familiarize yourself with tools and projects. This simple wood basket is easy to make even for beginners.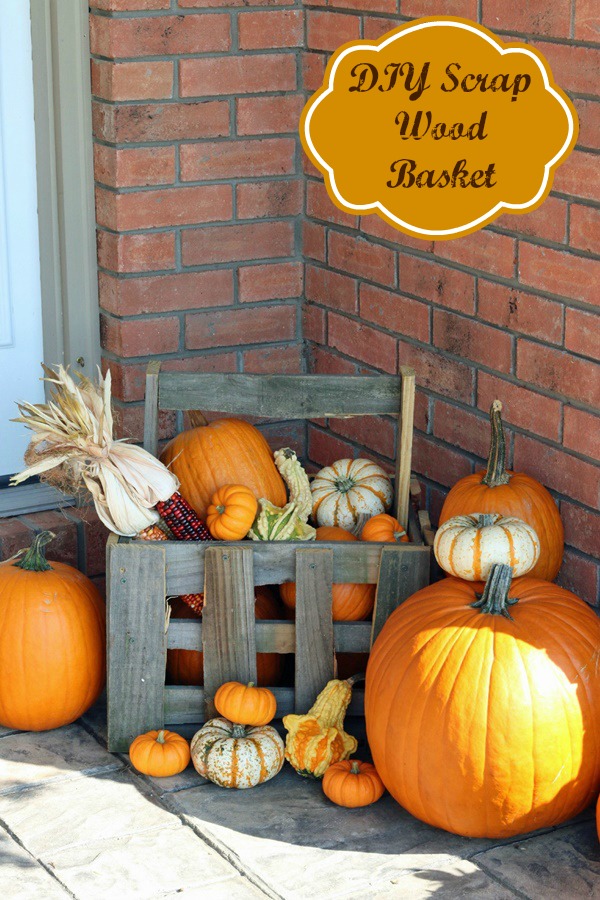 First, make the bottom of the DIY wood basket by cutting the scraps to the same length using a DEWALT Miter Saw
. If boards do not fit together perfectly, use the closest match you can find. Also just know that this project will not create an explicitly precise piece, but it will be uniquely yours! Once you form the bottom of the DIY wood basket, cut two small pieces to span the entire width of the bottom and secure them with nails. These inside support pieces hold the bottom together as one single unit.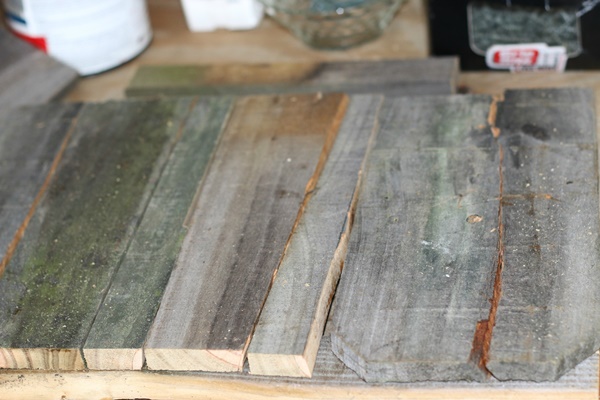 Next, make the "walls" that become the vertical part of the basket. Use a miter saw to cut several pieces of scrap wood all to the desired length that would give your basket a nice depth. Nail them entirely around the bottom piece and secure them with a few screws at the corners. Place these boards approximately 1-2 inches apart. But please note! Since it's scrap wood, the pieces may vary in width.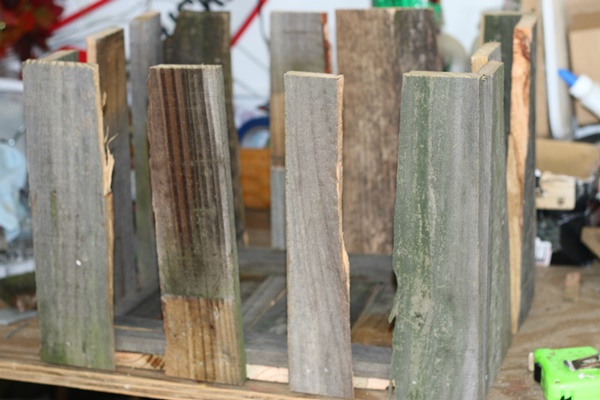 The horizontal pieces are easy to measure with the vertical "slats" in place, you can measure exactly how long to make the front, back and side slats. Use the inside of the basket to make your measurements. Secure the inside slats with nails and screws for reinforced sturdiness and to help it withstand outdoor weather.
Three more scraps of wood can make the basket handle 2 for the vertical part and one for a cross bar to connect the vertical slats.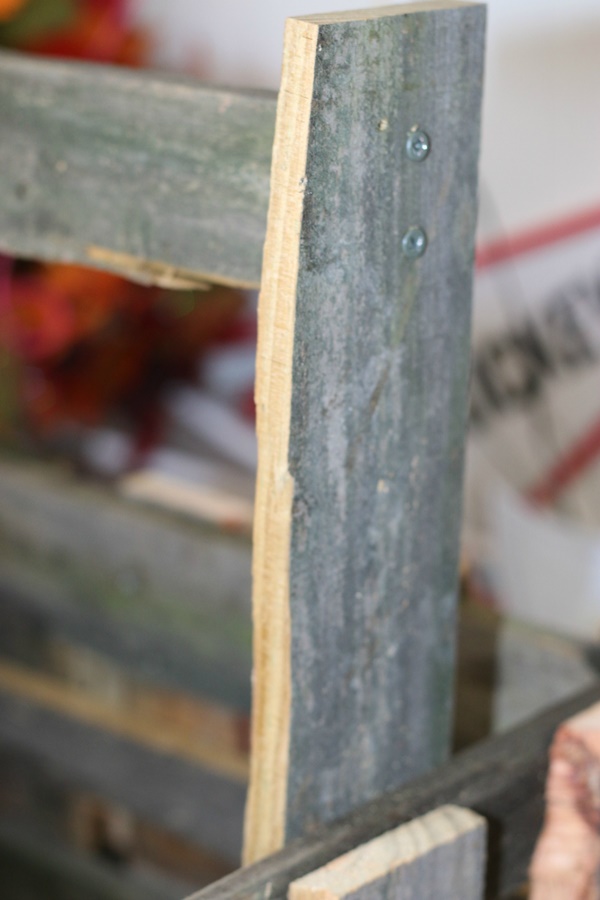 This DIY wood basket is such a great way to use up old scrap wood because nothing has to be exact! The natural look of the weathered boards make a fabulous basket, but it would be equally fantastic if painted and placed in a mud room for shoes! If you like the look of crates for potted plants, books or supplies then this project is just what you need to create your own; just minus the handle! You can also be ready for fall if you decide to use this as a pumpkin basket. It will make a super addition to your front porch display!
Looking for more fall decorating ideas? Check out these fall backyard display ideas.