I love my aromatherapy diffuser and essential oils! It's one of my favorite things, actually that should be plural, because I have more than one diffuser, and a box of different oils. I've had several great diffusers through the years, and I'm always searching out new essential oil blends to try. I'm a huge fan of aromatherapy. I have a couple diffusers from Young Living, and also several diffusers I've picked up along the way from Amazon, including the one pictured below. **This post was originally shared in 2014, but I've updated it to reshare with some new favorite scent combinations!
Click here to check out Amazon's Diffuser Selection. < They definitely have some pretty cool ones!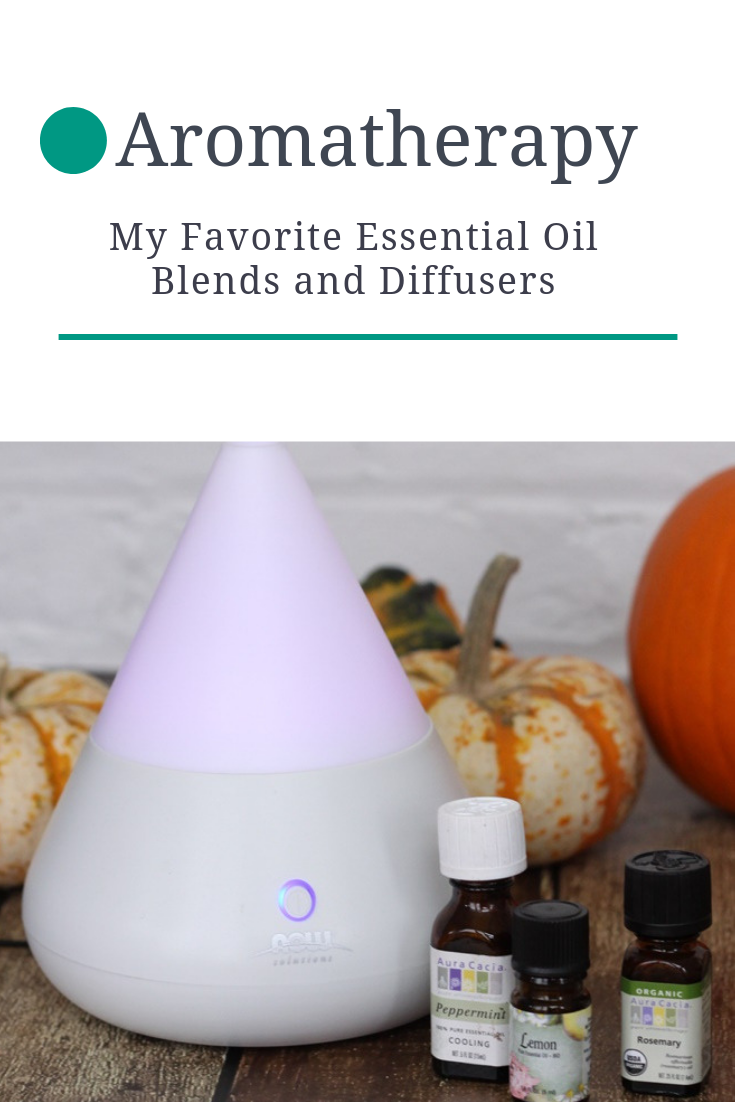 Some of my favorite essential oil blends for aromatherapy include:
Stress Away~ From Young Living. I love this one all year round straight up in the diffuser with water. I swear this one makes me relax instantly!
For spring I love citrus scent blends to make the house smell fresh, like orange, tangerine, lemon and or lime! Amazing!
During the summer I really love Lavender, Lemongrass, Geranium and the woodsy scents!
In the fall Ginger, Cinnamon and Orange are favorites along with Cardamom.
For the holidays I love Frankincense, Orange, Peppermint, Cinnamon, Spruce, and Myrrh.
The citrus scents are actually great for all year round! I love how they make the house feel fresh and clean when they're in the diffuser, even when my house is in need of a good scrub down, hah! I also love to diffuse peppermint all year round, especially while I'm working! It helps me clear my mind and get/ stay focused on the task at hand!
Do you have favorite oil blends for different times of the year? What are your favorite Aromatherapy Diffuser and Essential Oils for all year?
Looking for more aromatherapy or essential oil tips? Check out these posts:
Best Essential Oils to Diffuse for Yoga