The Monarch Butterfly is on the endangered list, because of the use of chemical pesticides, and many of their habitats are in jeopardy, gardening for the butterflies is important to me, so I like to try to create a habitat in my own back yard to support the Monarch Butterfly, and other butterfly species to try to help keep them around so future generations can enjoy their beauty. PLUS every plant, bug, fish, animal etc is an important part of our ecosystem.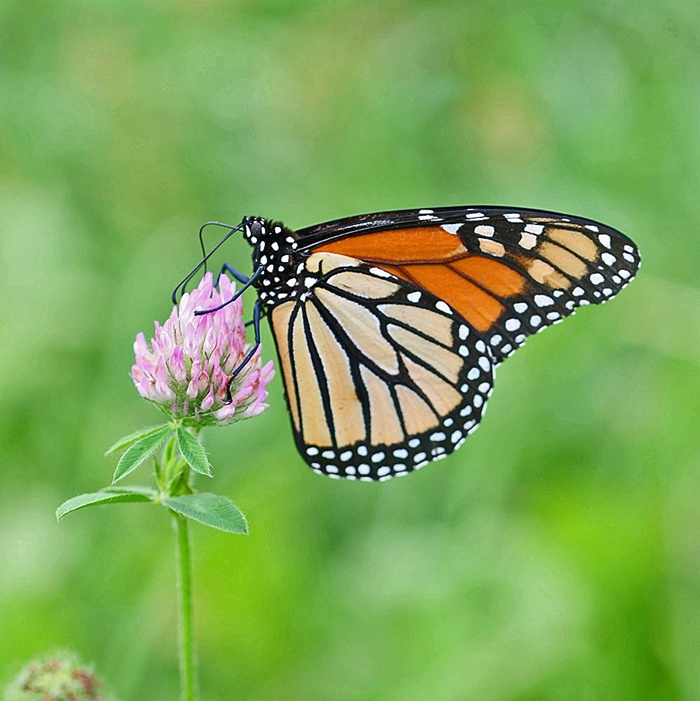 I love watching the Monarch Butterflies in my garden during late summer, so I always plant a few plants just for them, and any other butterflies I can attract to my backyard garden. Of course we love to have ALL THE BUTTERFLIES in our garden, not just the Monarch Butterflies! For me it's the more the merrier when it comes to butterflies in my garden!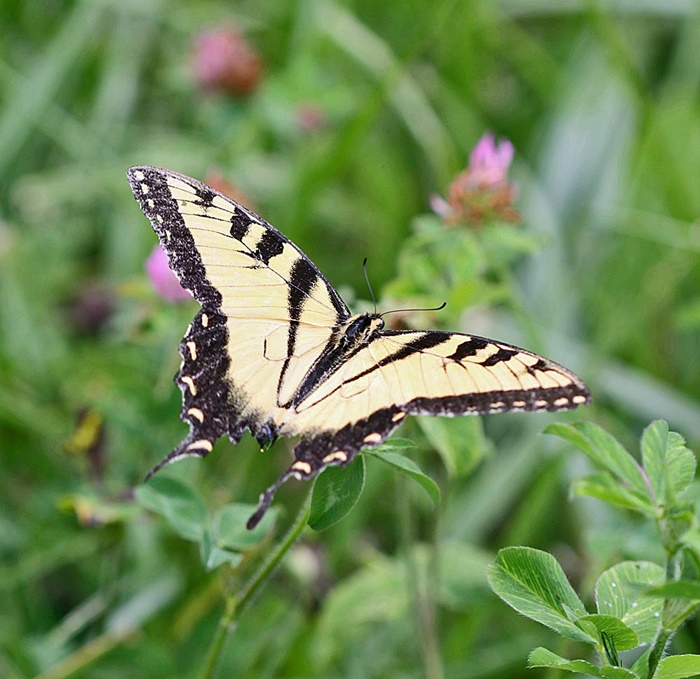 At the end of last summer I moved, so this spring I'm recreating my butterfly friendly garden at my new house! Since I've been fairly successful at gardening for the butterflies, I thought I'd share a few plants you might want to add to your garden this summer to attract a few butterflies of your own.
Plants to create a butterfly habitat in your backyard:
Milkweed is the most important plant for the Monarch Butterfly, they lay their eggs on the milkweed plant, and it's the only plant their larvae will eat. Pesticides, and ditch mowing have cut back the supply of milkweed considerably. If you have a place to let it grow in your backyard plant a few seeds, and watch the butterflies come.
Thistle is another butterfly favorite.
Butterfly bush
Bee balm
Russian sage
Butterfly weed
Yarrow
Shasta daisies
Most of these are easy to grow perennials, once you plant them they'll keep coming back year after year to feed your butterfly population. Just make sure you don't use any chemical pesticides that might harm your butterfly friends. So it's super easy once you do the initial planting of your butterfly garden, to keep it going year after year.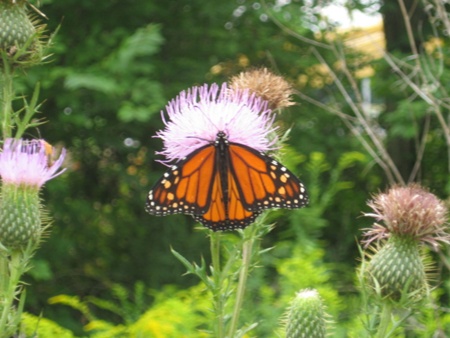 Are you a fan of gardening for the butterflies? What tips and tricks do you have to share? We'd love to hear them! Do you have a favorite kind of butterfly you'd like to attract to your garden?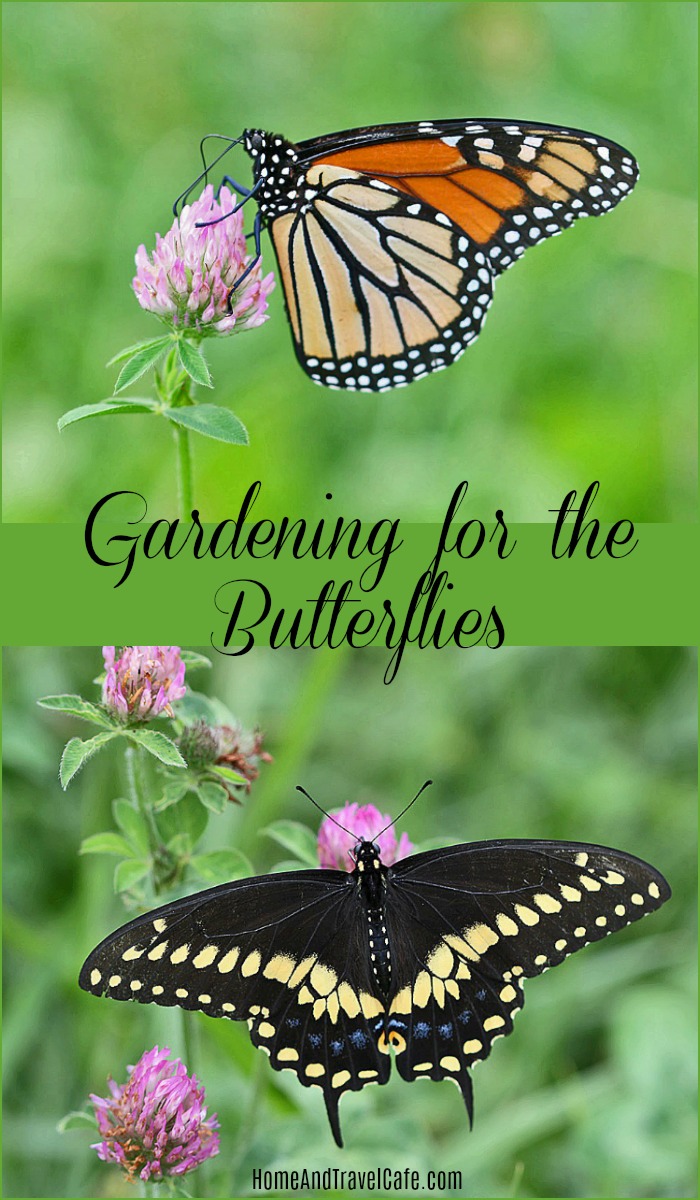 Looking for more butterflies? Check out our post on the Desert Botanical Garden in Arizona.