So what do you do when the people you work with are from all over the country? You meet in Arizona for an epic road through the desert to the west coast for a conference of course! We saw some AMAZING places along the way! One of my new favorite places is the Desert Botanical Garden in Phoenix Arizona. I had the opportunity to spend a couple hours there on our trip to the west coast. I could have spent the whole day! The garden features over 50,000 desert plants from around the world, including cactus that are over 100 years old.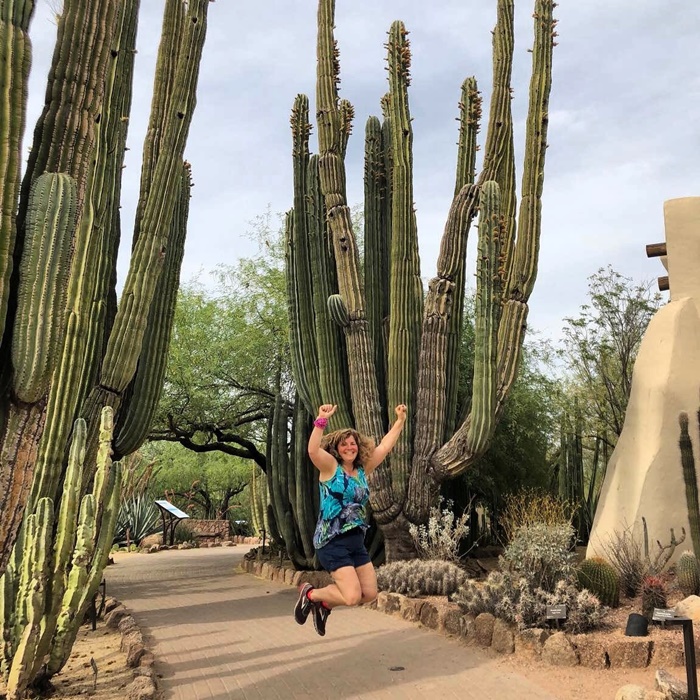 I started in the Butterfly Garden since it closes earlier than the rest of the garden at 5pm. I could have spent hours in just the butterfly garden alone! The butterfly garden is open between Feburary 24th and May 13th. There are hundreds of butterflies native to the southwest, most of them I've never seen before. Here are just a few of my favorite photos from the Butterfly Pavilion.
Desert Botanical Garden Butterfly Pavilion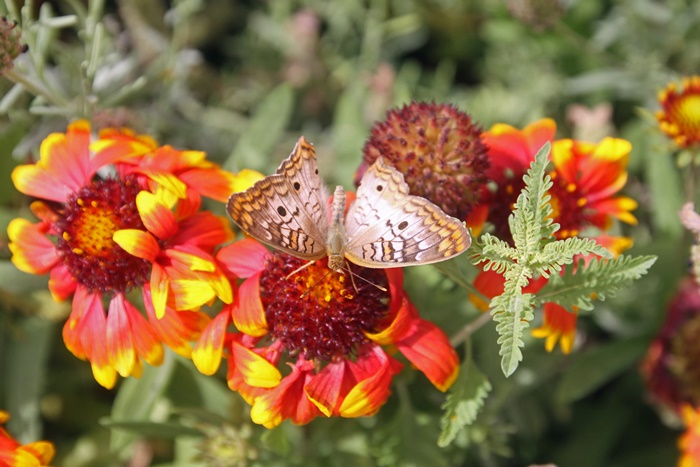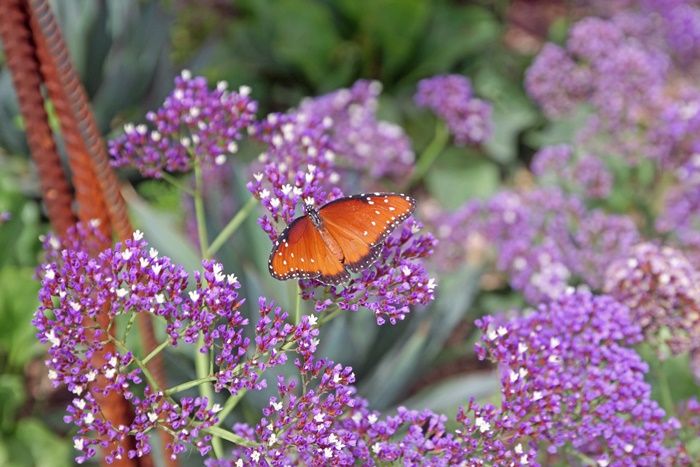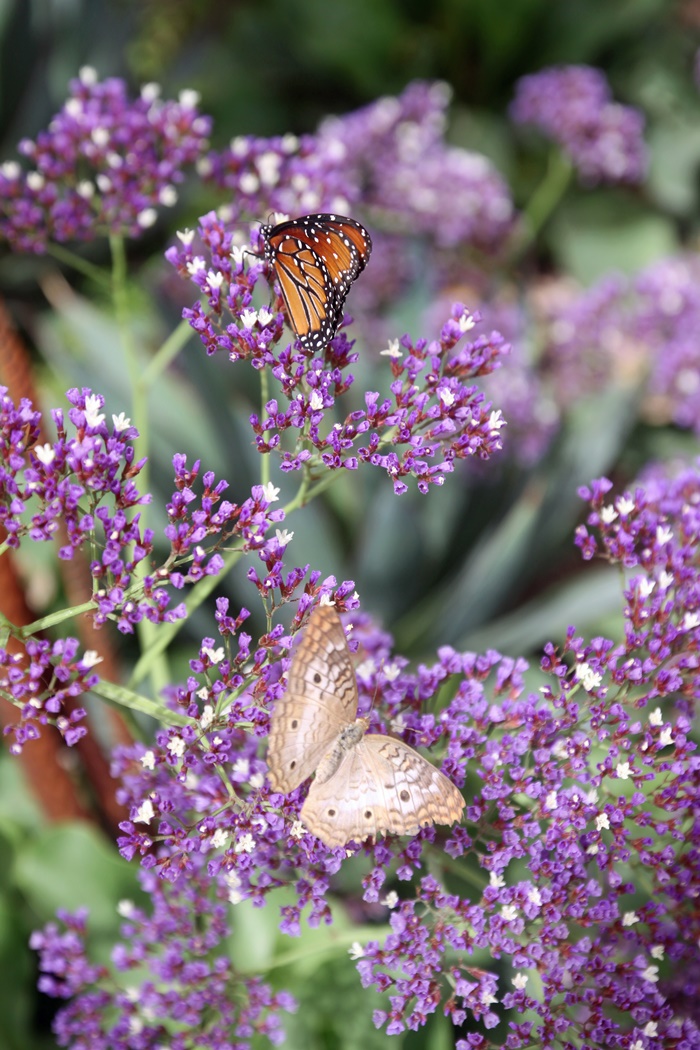 The Desert Botanical Garden was started in 1939 when a group of cactus fans wanted to preserve the beauty of the desert plants, and that beauty is now on display for visitors to enjoy today because of their dedication and hard work.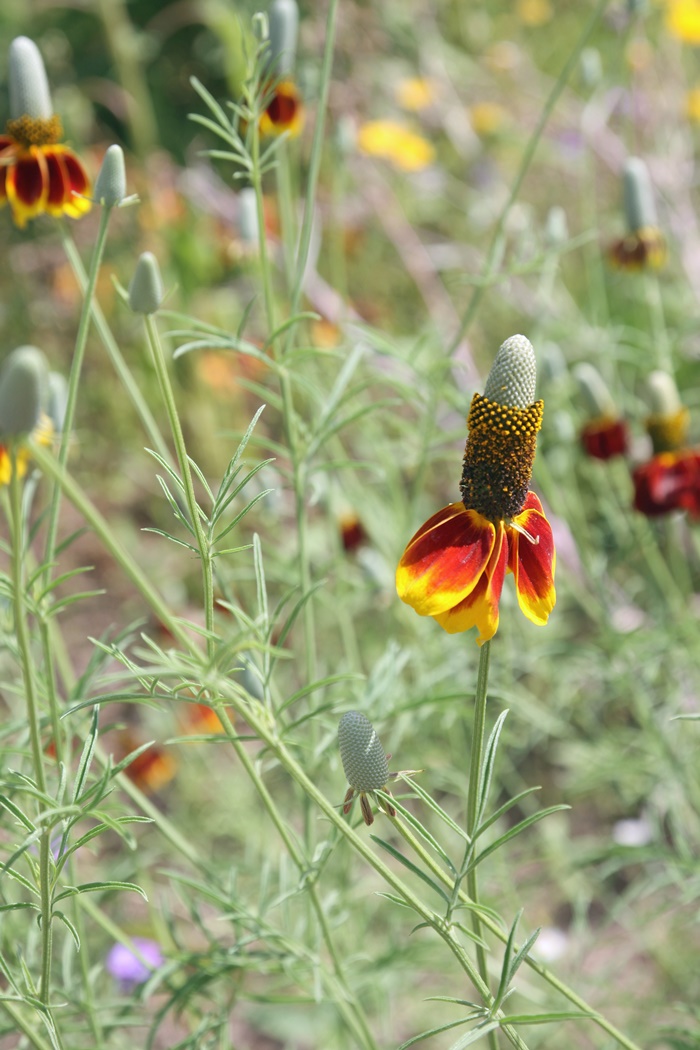 The garden also has sculptures and fountains including a Chihuly glass sculpture at the entrance, that's gorgeous.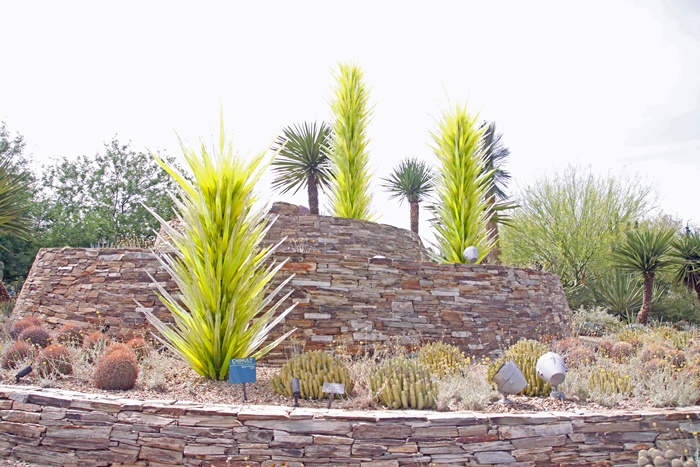 Jun Kaneko Sculptures including this one of the Six Heads sculptures located throughout the gardens.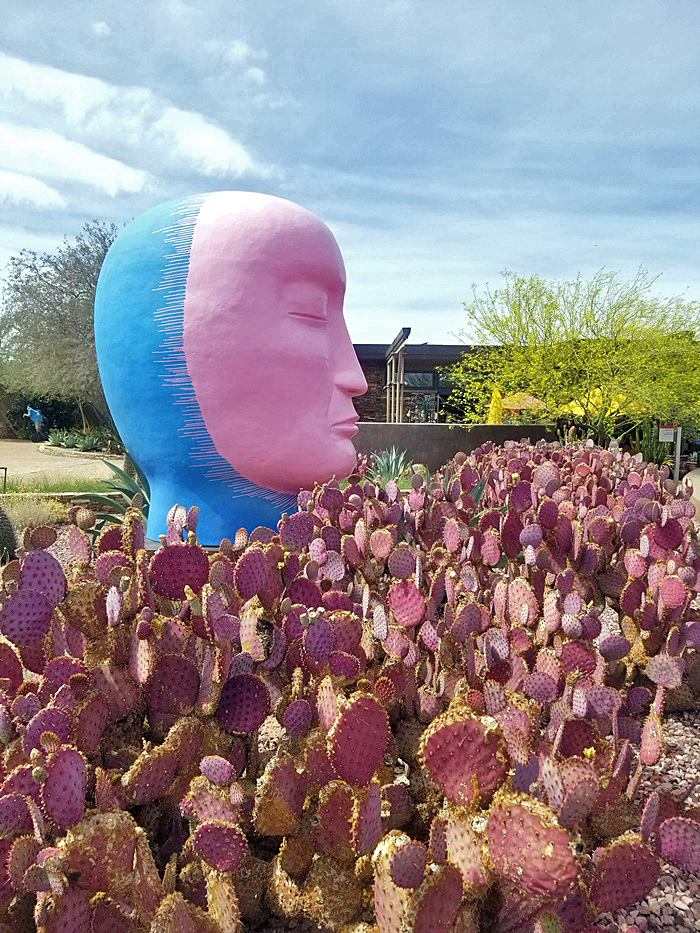 This was my favorite fountain, but there were several others!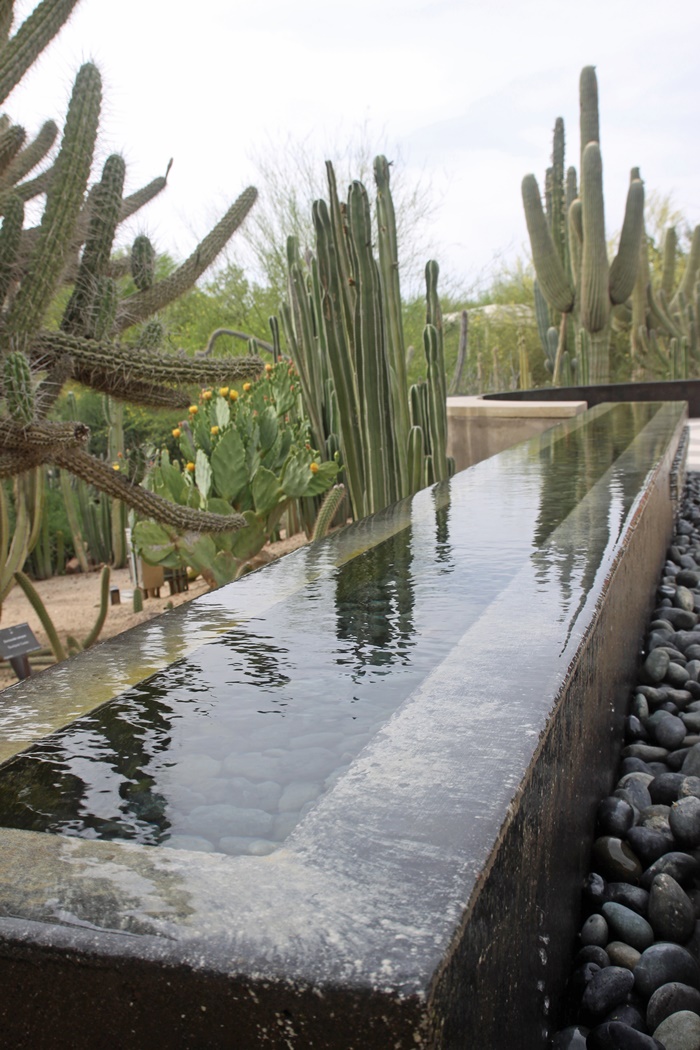 There is also desert wildlife including desert squirrels, quail, rabbits, hummingbirds, lizards and doves.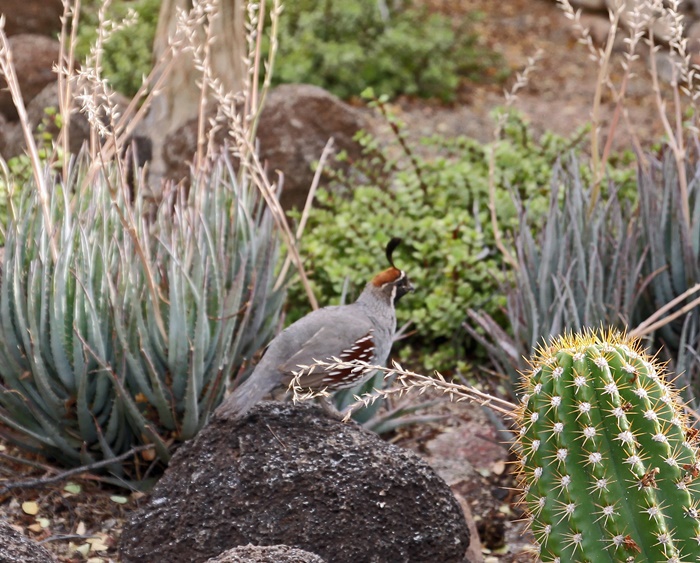 Look close to see the hummingbird hovering!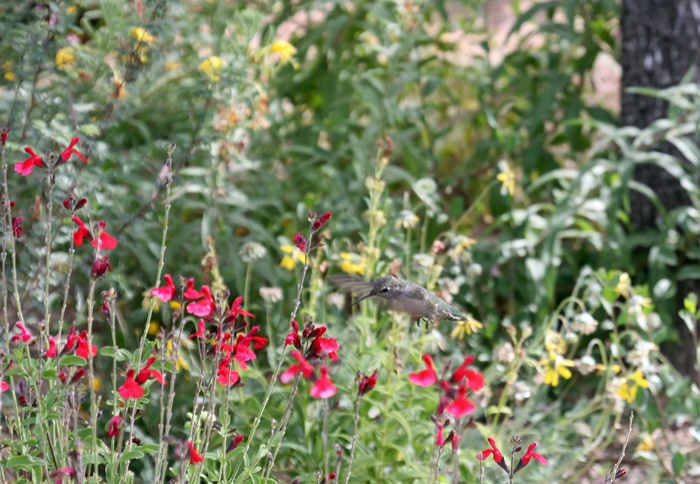 We had the opportunity to do some of the trail loops, including the Desert Discovery Loop Trail. Which featured some of the larger and older cactus in the garden.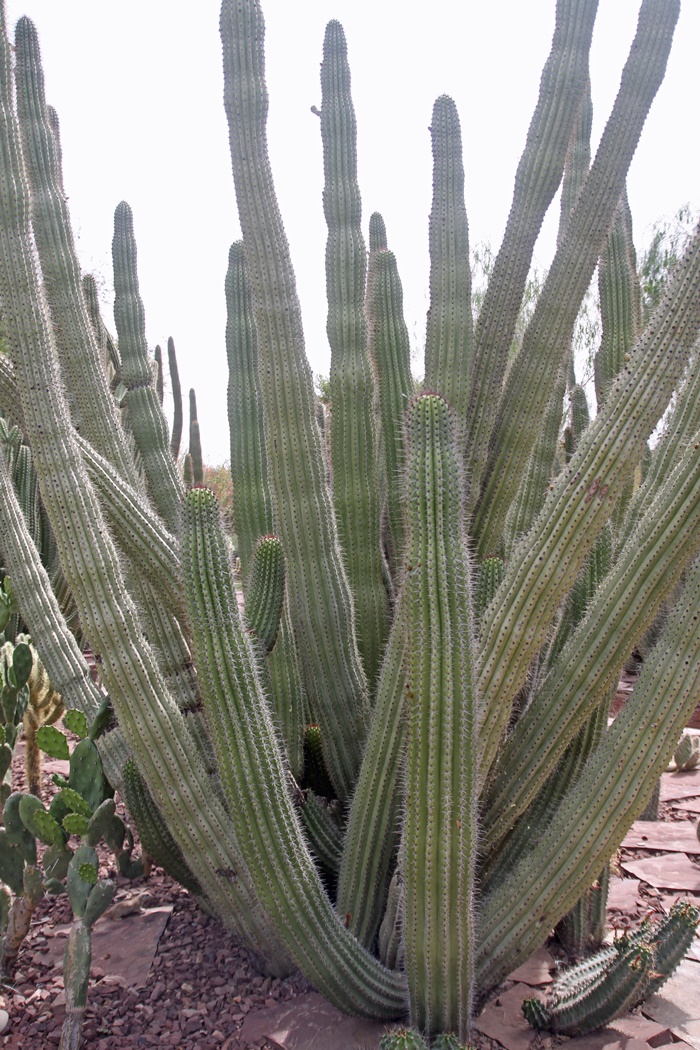 We also hit the Plants and People of the Sonoran Desert Loop Trail. It featured several gardens, and native dwellings, including a Native Crop Garden, and Apache Household.
While we were over by the Butterfly Pavilion we also checked out the Desert Wildflower Loop Trail. Which includes an outdoor butterfly garden, a bee garden, a shade garden, bee garden and a hummingbird garden. The flowers here were gorgeous!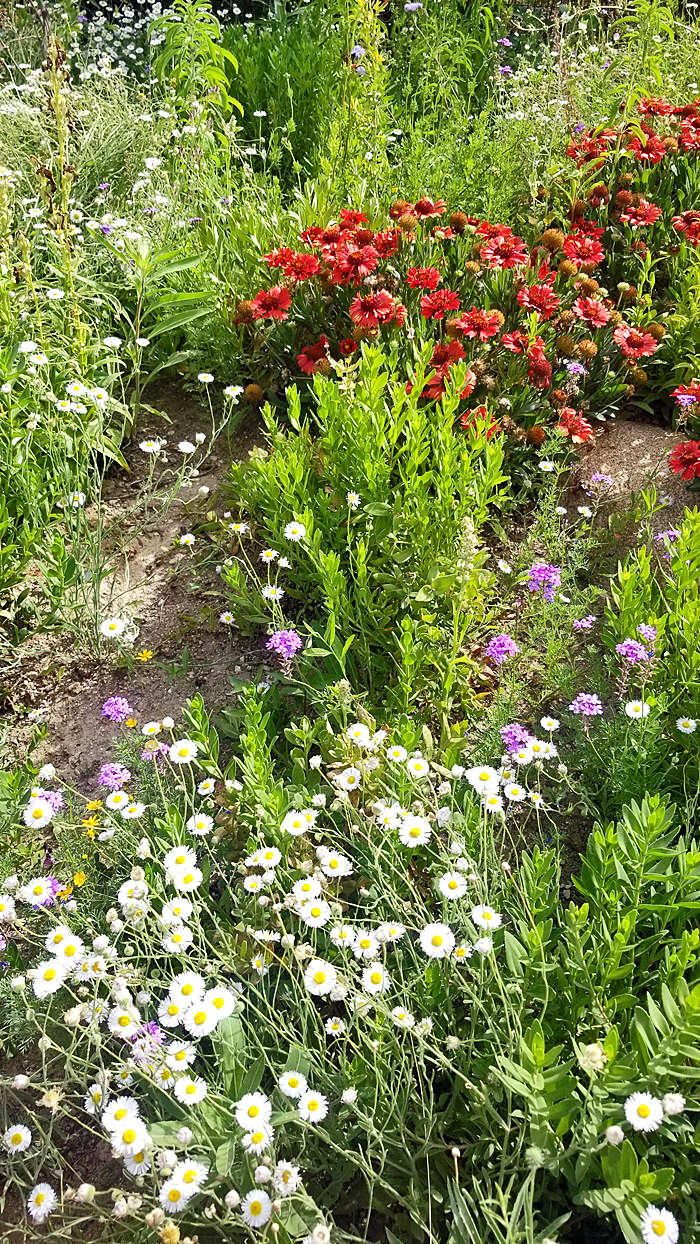 Like I said, I really would have loved to spend the whole day at The Desert Botanical Garden! They also offer guided garden tours, a Birds in the Garden program, and you can even hold weddings and events at the garden. It's a must see stop if you're ever in Phoenix Arizona!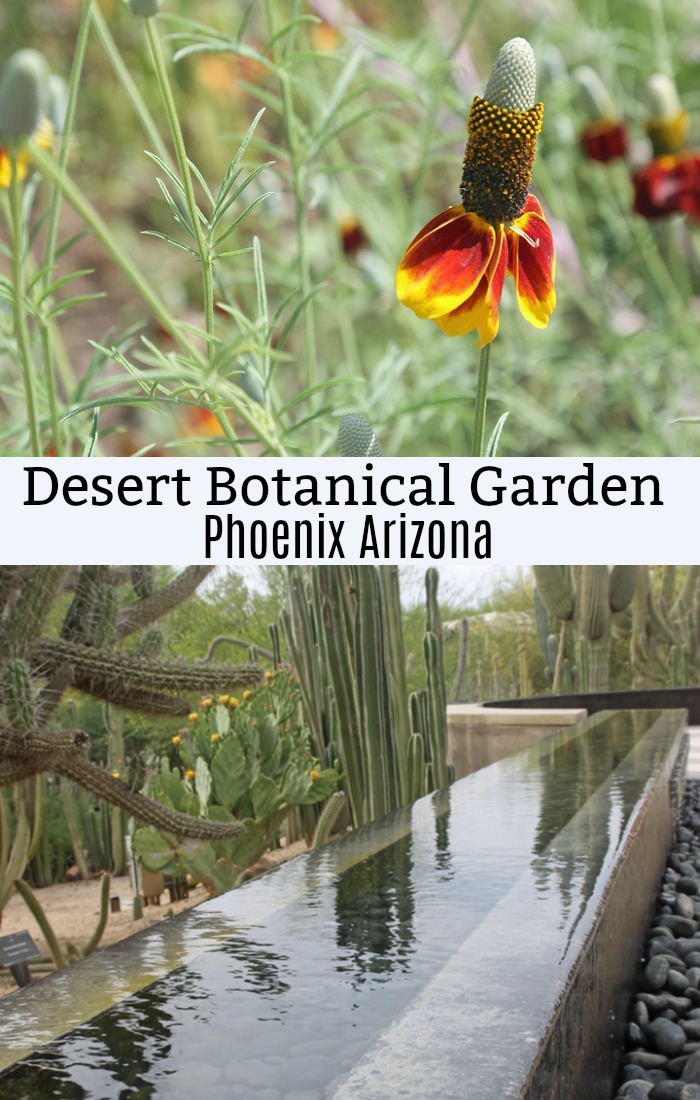 To check out my latest adventure, follow me on Instagram!
Looking for other west coast travel destinations, check these out!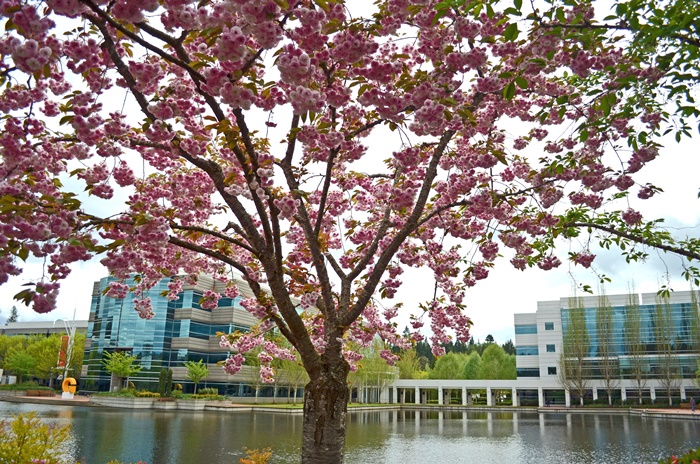 Getty Center Gardens in Los Angeles California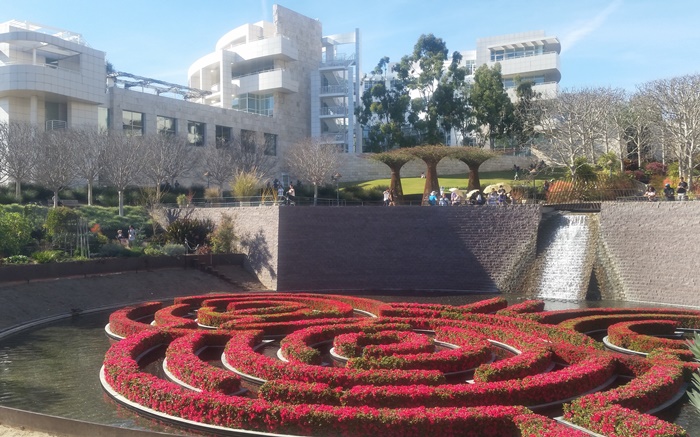 Are you a desert fan? Or do you prefer more tropical climates? Have you visited the Desert Botanical Garden in Phoenix Arizona? Or are you planning a visit in the near future?