Happy Labor Day Weekend! I'm always sad to see Labor Day come, because it signals the end of Summer. Of course it's not the official end of summer, that doesn't happen for a couple more weeks, but the kids are back in school, and swimming comes to an end after this weekend.
Today I have a couple fun Labor Day cocktail recipes to share with you. Whether you're getting together with friends to have one more summer barbecue or bonfire, or you're just looking for something to sit on your back porch and reflect on the changing of the seasons these two cocktail recipes.
The first one is a super easy recipe from an UnLABORous cocktail from Camarena Tequila. Simple, refreshing and perfect for barbecuing or hanging outdoors with friends and family.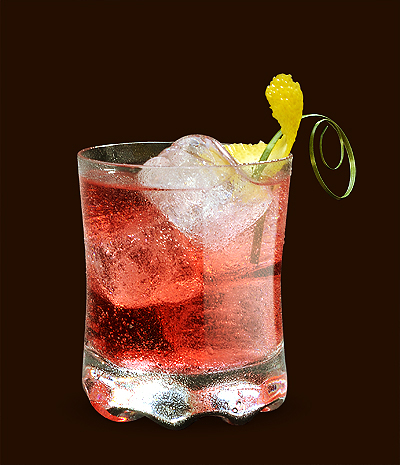 Camarena Red Splash
1 ½ oz Familia Camarena Silver Tequila
3 oz Lemon lime soda
Splash of cranberry juice
Combine Familia Camarena Silver Tequila with lemon lime soda in a rocks glass filled with ice. Add a splash of cranberry juice. Garnish with a lemon peel.
And here's a cocktail recipe from Blue Ice American Vodka that celebrates our hard work as employed Americans.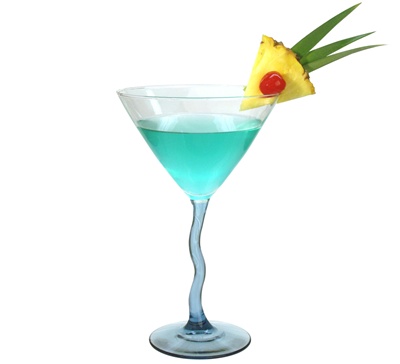 American Holiday Cocktail Recipe
2 oz Blue Ice American Vodka
¾ oz sweet and sour mix
½ oz Blue Curacao
½ oz pineapple juice
Preparation:
Add all ingredients into a cocktail shaker with ice. Shake well. Strain into a chilled cocktail glass. Garnish with a pineapple slice and cherry.
Enjoy and have a wonderful Labor Day weekend. Just don't forget to drink responsibly!