I've been looking for a salad dressing recipe or two I can take with me when we're out and about, so I can get a quick salad with veggies and a protein when I'm at a restaurant, without having the "house" salad dressing. We ordered out tonight and I ordered a grilled chicken salad, with just veggies and I wanted to make a quick salad dressing to go with it, so I made my own version of the egg free ranch salad dressing on the Whole30 recipe page. It turned out way better than I thought it would. I didn't have the exact same ingredients, but since it turned out fairly good I thought I'd share my version with you.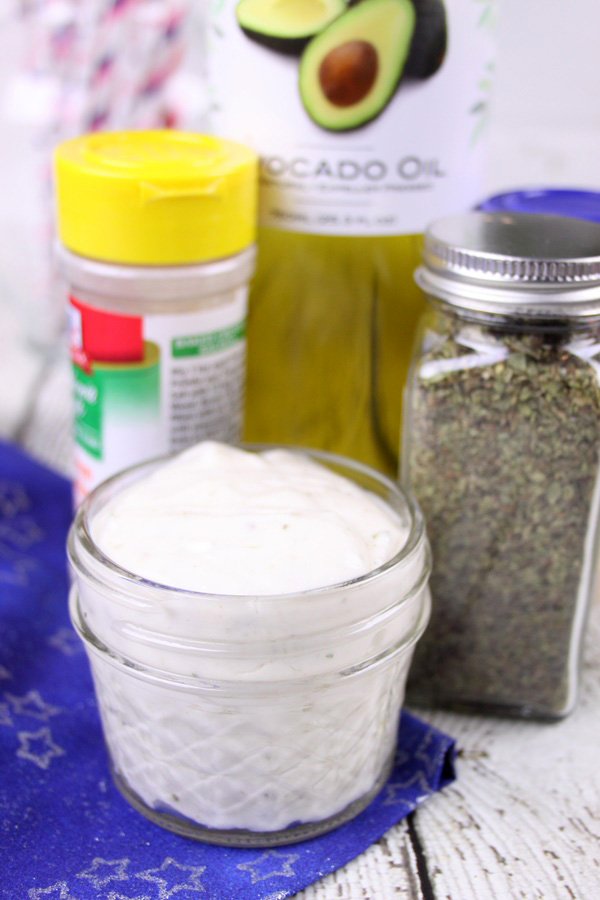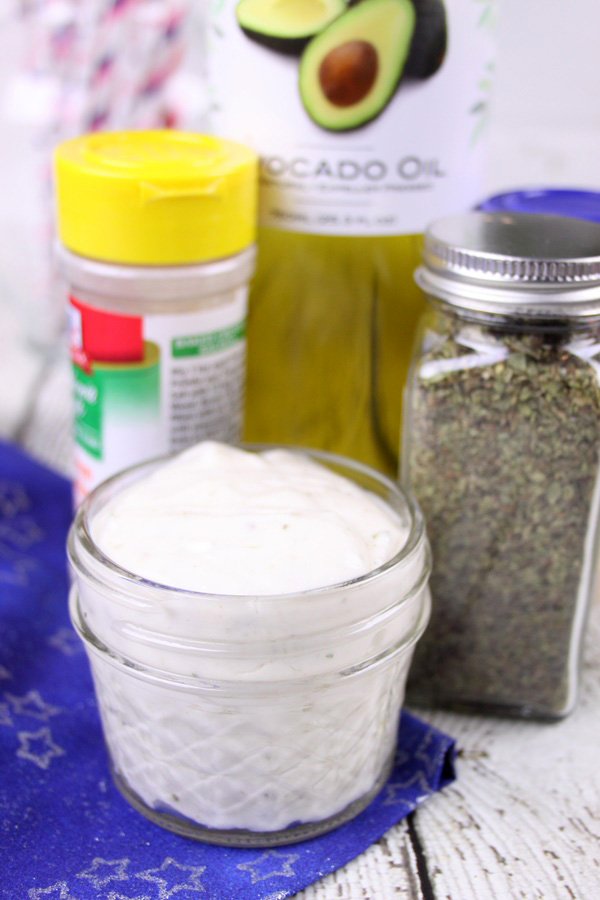 Paleo Ranch Salad Dressing Recipe
Ingredients
1/2

cup

avocado oil

1/2

cup

full fat unsweetened coconut milk

1

Tbsp

apple cider vinegar

1/4

tsp

sea salt

1/2

tsp

black pepper

1/2

tsp

onion powder

1/2

tsp

garlic powder

1/2

tsp

oregano
Instructions
I combined everything in my blender and hit the blend button. Within a couple seconds I had salad dressing!

Refrigerate
You can put this in the fridge for at least 30 minutes to let it thicken and let the flavors meld together, but I actually used some of the ranch dressing right away to top my grilled chicken salad.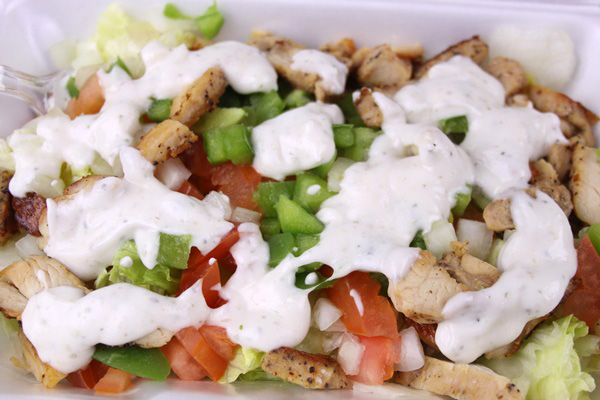 This time I made it without eggs, but the next time I think I might try the egg variation. I also want to give mayo a try soon, but our chickens seem to be on hiatus from laying eggs for the last couple months!