I LOVE this recipe for tuna avocado patties! They're low-carb, keto, grain-free, gluten-free, low-lectin, Paleo AND Whole30 friendly! In my previous life I wouldn't have thought to combine tuna and avocado in a patty, but I have to say, I really like the result!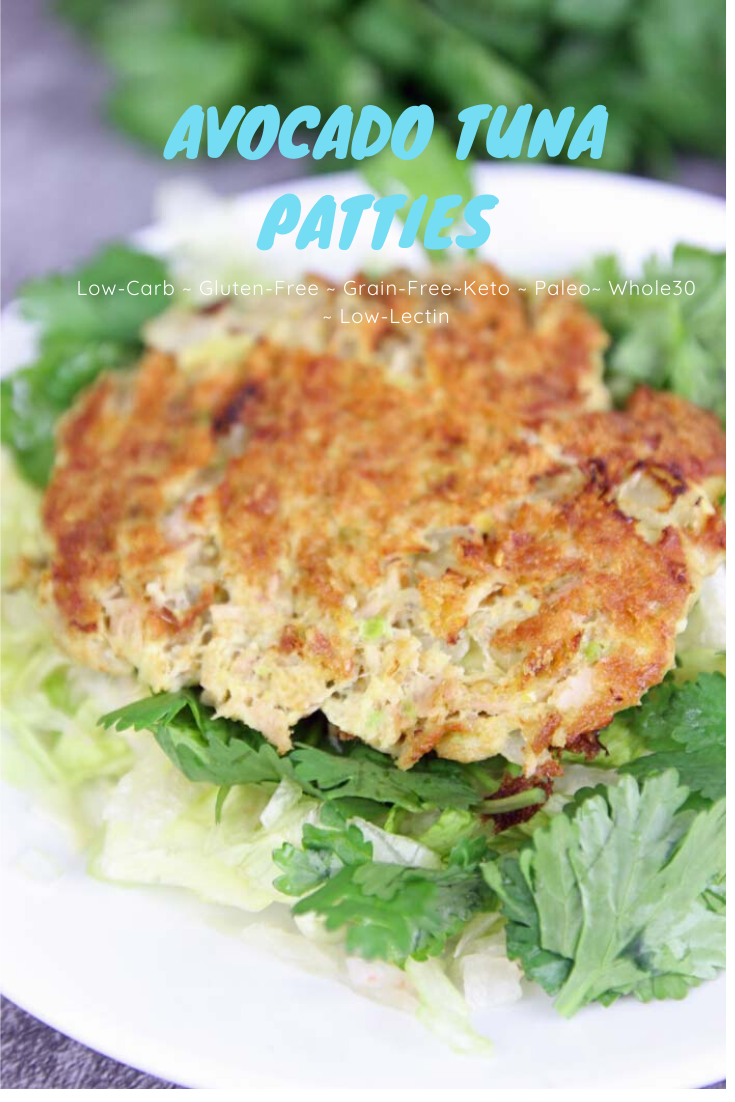 I've had tuna patties since I was a little kid, but I've never been crazy about them. I am a big fan of avocado though! So when I saw one in a restaurant I knew I had to give it a try and create my own low carb, gluten-free version!
I've been gluten (and grain) free for over 7 years now! In the last year I've also gone mostly low carb, and recently I've been trying to stay low-lectin. It's all had a positive impact on my health! It seems like a step by step process for me for sure, BUT about 7 years ago I lost about 70 pounds, while I'm still not perfect, and I struggle some days I haven't put that weight back on so I consider that a win!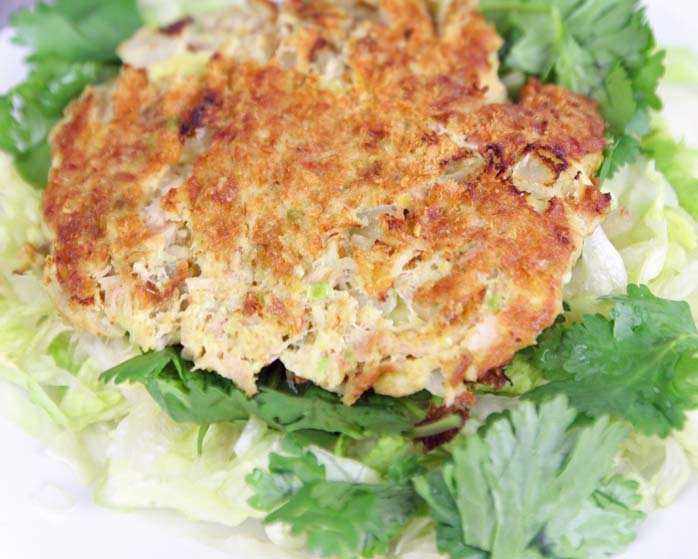 I still make recipes with wheat and grains for the rest of my family, but I make a grain free version for myself. That's exactly what I did to these tuna avocado patties, now their my lunchtime staple, over a bed of salad greens, with a little homemade vinaigrette dressing, if you're not watching your carbs you can also serve them up with my Coconut Oil Honey Mustard Salad Dressing.
Here's the recipe I've been using: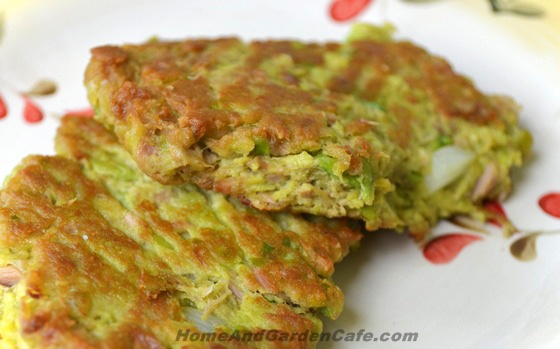 Low-Carb Tuna Avocado Patty Recipe
Ingredients:
1 can tuna (drained)
1/2 avocado (diced)
1 tablespoon minced onion
1 egg
1-2 tablespoons blanched almond flour
1-2 tablespoons avocado or coconut oil for frying (optional) ~ You could also give these a try in the air fryer!
Directions:
1. Mash the avocado in a medium bowl with a fork, then add the egg, tuna, blanched almond flour, and onion.
2. Stir and mash all the ingredients together in the bowl.
3. Form into patties and fry in a skillet with the coconut oil, or a little olive oil. If you don't want to fry your tuna avocado patties, you can also bake them.
This recipe will make about 3-4 patties, and will serve at least two people. You can easily double or triple the recipe to serve more.
These is very low carb recipe, since they don't have any grains or starches in them. They're also really yummy if you're an avocado fan! These are also pretty great made with salmon substituted for the tuna.