I can't believe how fast this summer flew by! Fall almost in the air here in Ohio, and there are plenty of apples on the tree. I love the fall time of year, the cooler sunny days, the flavors of fall, and the bright colors we'll soon see on the trees. One of my favorite flavors of fall is apples! This delicious apple salsa recipe is the perfect thing to use up all those delicious apples you can find on your tree, or for a great price at the local farmer's market this time of year!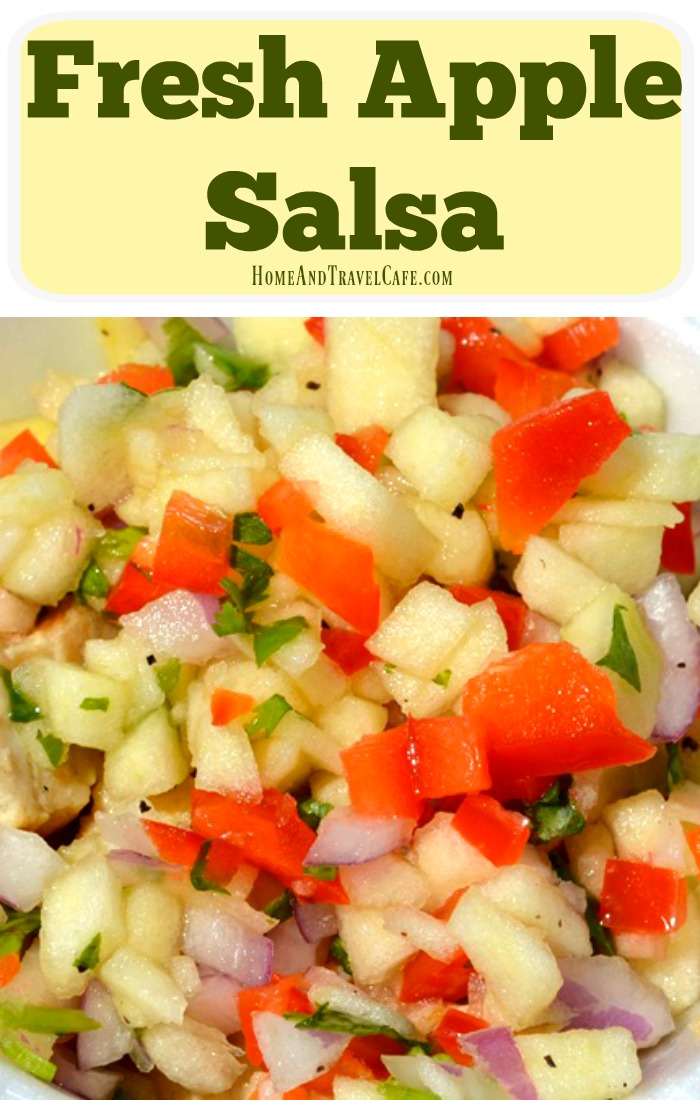 This apple salsa recipe is one of my favorite fall apple recipes. My sister in law just gave it to me a couple years ago and I added to my collection. It's fabulous! I just made it again the other day. You can eat it on chips, crackers, over pork or chicken, or just as a side dish. It also makes a great lunch all by itself!
Apple Salsa Recipe
Ingredients:
2 cups apples finely chopped (Fuji or Gala are great, any sweet/tart firm apple)
1/2 cup red bell pepper finely chopped
1/3 cup lime juice
1/4 cup red onion finely chopped
1/4 cup minced cilantro
1 Tablespoon honey
1/3 teaspoon salt
1/4 teaspoon pepper
1. Chop and mix together the apples, red bell pepper, and the onion into small bits, a food chopper works really well if you don't want to spend the time to chop and dice.
2. Add the lime juice, cilantro, honey, salt and pepper and mix everything together in a medium bowl.
3. You can eat this right away or refrigerate for an hour or two to let the flavors melt together.
It's delicious! I think I'm addicted. I had it over chicken, in my salad, and by the spoonful all by itself. This apple salsa recipe has a fabulous flavor for this time of year, and it's a great way to use up all those apples we have on the tree outside!
Looking for more delicious apple recipes? Check these out!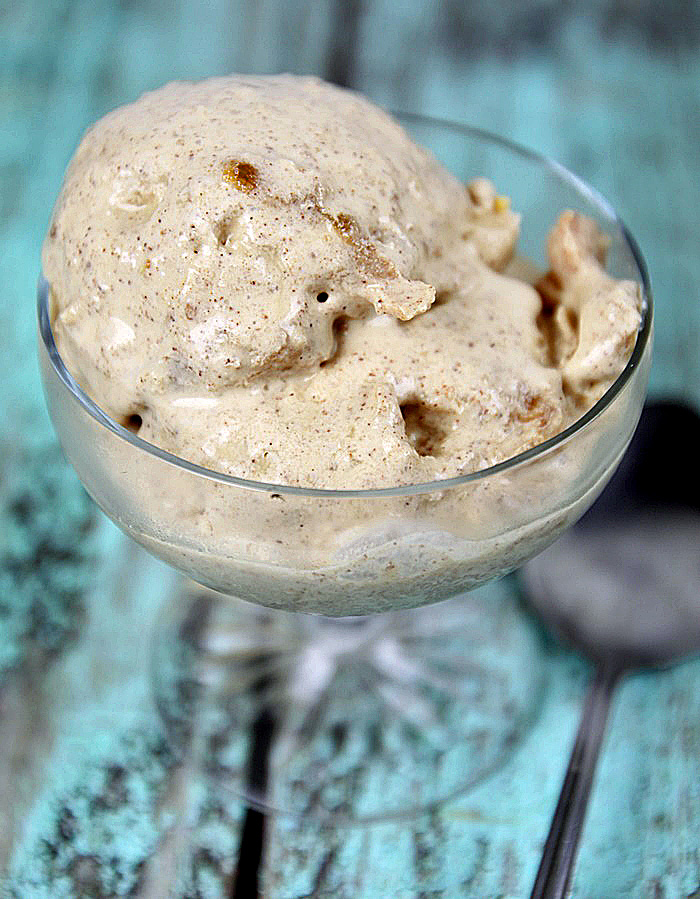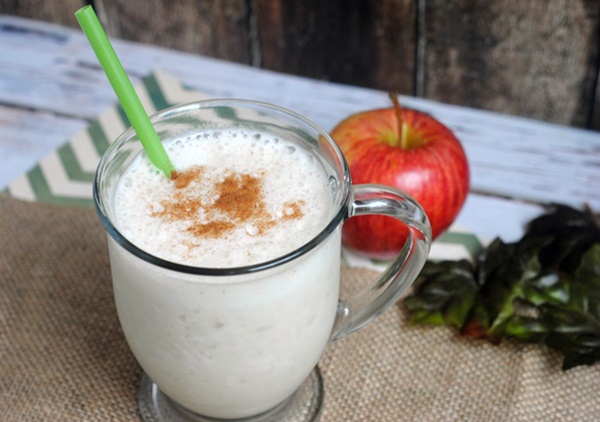 Grain-free, Gluten-Free, Paleo, Whole30