Sweet potatoes are one of my favorite foods! Growing up my dad was a big fan of sweet potatoes so we had them quite a bit, especially around the holidays! I think that's how I became a fan of sweet potatoes, and of course sweet potato puree! I like my sweet potatoes, grilled, baked, pureed and just about any way you can cook them. Sweet potato puree is amazing just by itself, with a little butter or coconut oil, or added into several of my favorite recipes!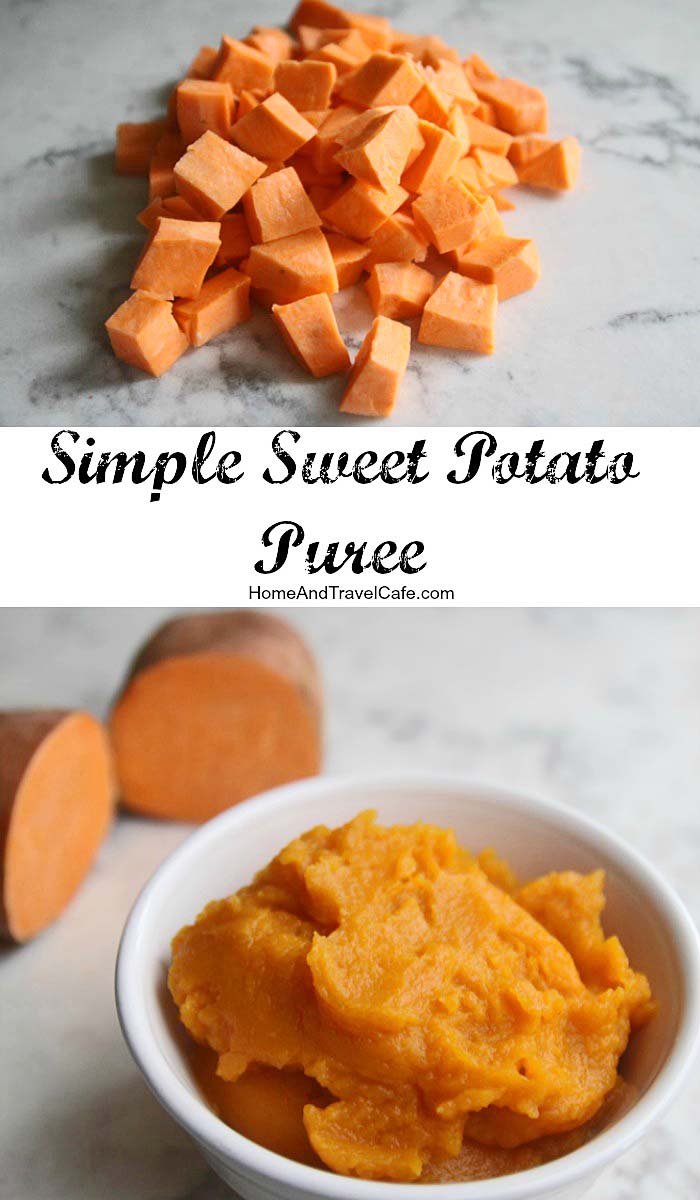 Sweet potato puree is super easy to make! All you need is a large sweet potato and some water. I like to cook 2 or 3 at a time so I can eat some of the puree and have some for recipes!
Sweet Potato Puree Recipe
Peel cut and chunk 1 to 3 large sweet potatoes.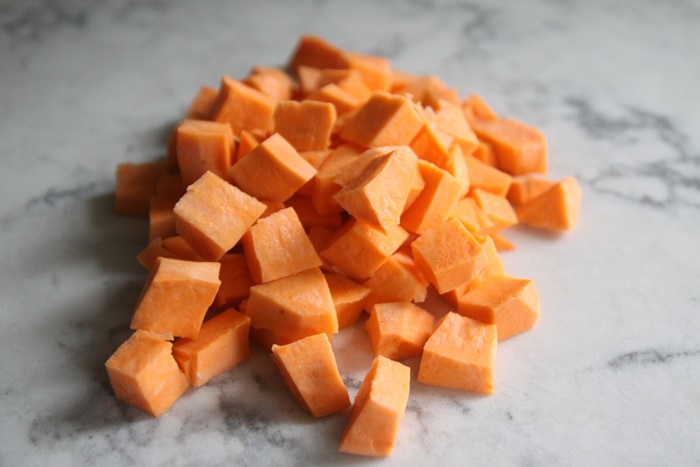 Once the sweet potatoes are in the saucepan, cover them with water. Bring the water to a boil, make sure you use a large enough saucepan to have room for the bubbles when they expand. Cook the sweet potatoes until tender, this usually takes about 15-20 minutes, depending on how small you dice your sweet potatoes.
Drain the sweet potatoes with a strainer; puree in a food processor or blender. Let the puree cool on the counter or refrigerate.
Store in the refrigerator or freezer. One of my favorite ways to freeze them is to add the sweet potato puree to ice cube trays and let it freeze, then empty the puree ice cubes into a gallon bag and grab the number of puree ice cubes you need when you're cooking!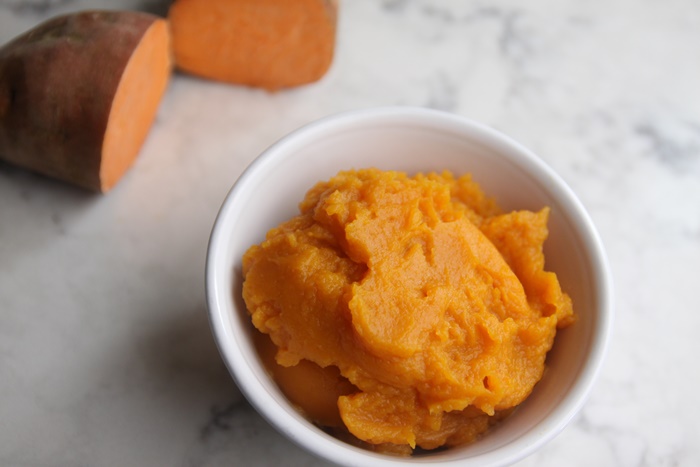 I have some recipes coming up in the next few weeks that will use this sweet potato puree! Stay tuned! In the mean time here are some of my other sweet potato recipes: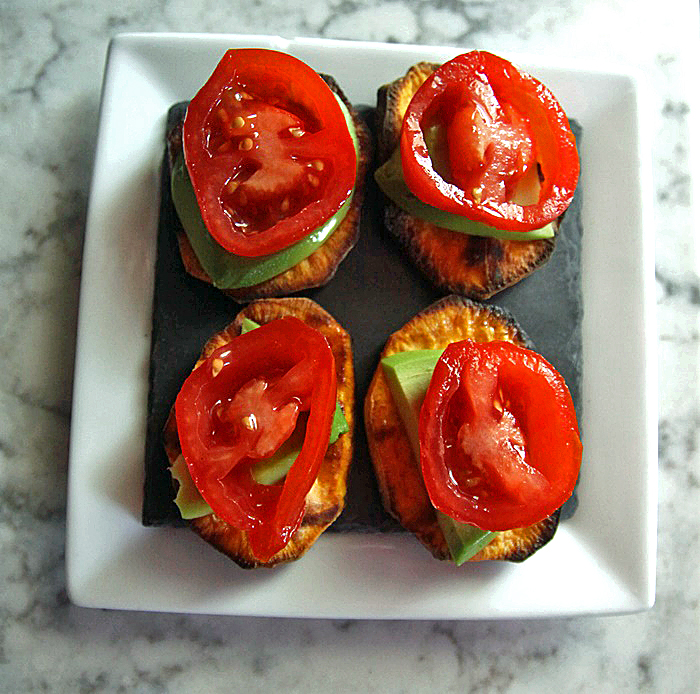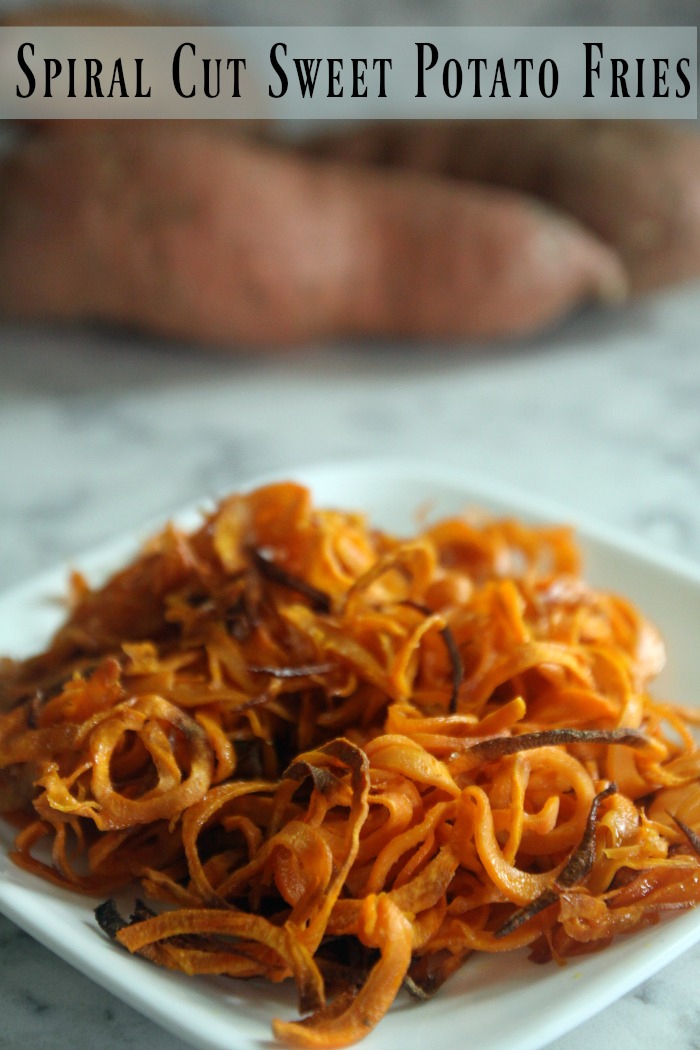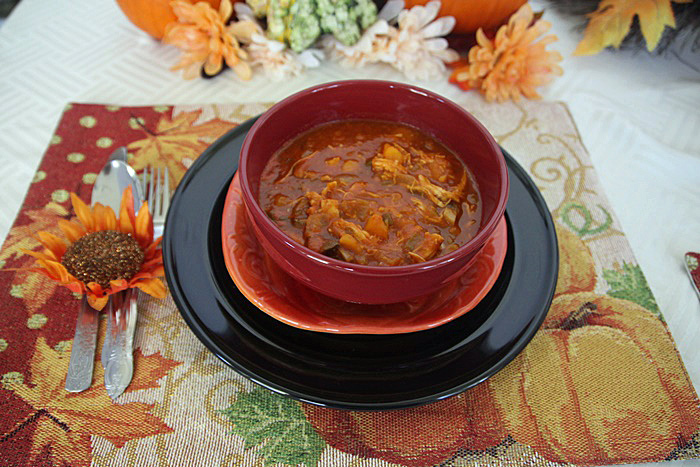 Are you a sweet potato fan? What's your favorite way to eat sweet potatoes?
Filed under: Grain-free, Gluten-Free, Vegan, Dairy-Free, Nut-Free