I decided a couple weeks ago I was going to kick off the new year with a bang, and commit to the Whole30 program for the next 30 days. I've followed the Paleo lifestyle off and on over the last couple years. I've been completely gluten free for the last 2 years and feel a thousand percent better without gluten in my life. From the time I was a teenager until I gave up gluten a couple years ago I was sick almost constantly. I would get cold after cold, usually about once a month as soon as I thought I was getting better, I was sick again. I also had almost constant breakouts on my arms legs and feet. All of this has mostly gone away since I stopped eating anything with gluten (and basically all grains).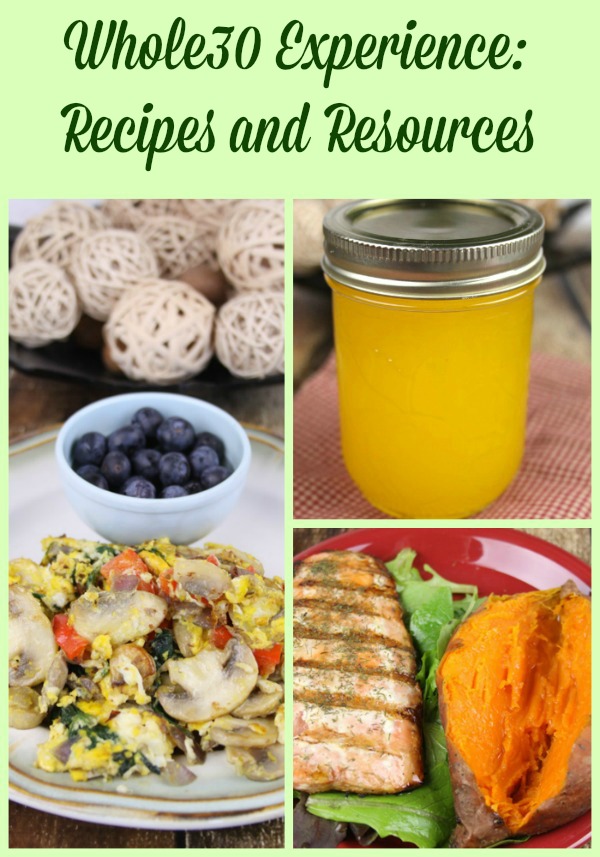 My biggest hangup these days is sweets, even on the Paleo program I still find ways to get in those sweets, and sometimes I fall off the program and it's usually with carbs. I stay away from all grains, including corn in most forms, but I know I still eat it from time to time in candy. I lost over 70 pounds a couple years ago, but over the last year almost 30 pounds crept back on. I've been back on track since this fall and I've slowly been going in the right direction.
Dairy has been another issue for me. I know it doesn't really agree with me, but I can't stay away from it. I've never been able to drink a big glass of milk without my stomach going into a twist, but that didn't keep me from eating other forms of dairy.
With the Whole30 program for the next 30 days I'd like to kick my carb habit in the butt and reset my metabolism. I've been staying away from dairy for the last few weeks and I can tell a big difference, so I'm excited to continue. I'm not associated at all with the Whole30 program, but some of my links may be affiliate links if I'm sharing products I'm using during the program. I wanted to create this post as a hub for my Whole30 experience. I'm not promising I'll check in every day, but I'm hoping to check in at least once a week and share my meal plans, exercise etc. I'll round it all up here and share my links.
My Daily Menus:
Recipes:
Resources: